Handover keys of 24 two-wheelers to transport & subordinate police officers for action against violators  
DODA, JUNE 19: In a special drive against violations of Traffic rules by two wheelers, District Magistrate Doda Vishesh Mahajan along with SSP Doda Abdul Qayoom handed over keys of 24 bikes and scooties to the transport and subordinate police officers for action against violators moving in Doda Town without helmets and violating the Motor Vehicle Act.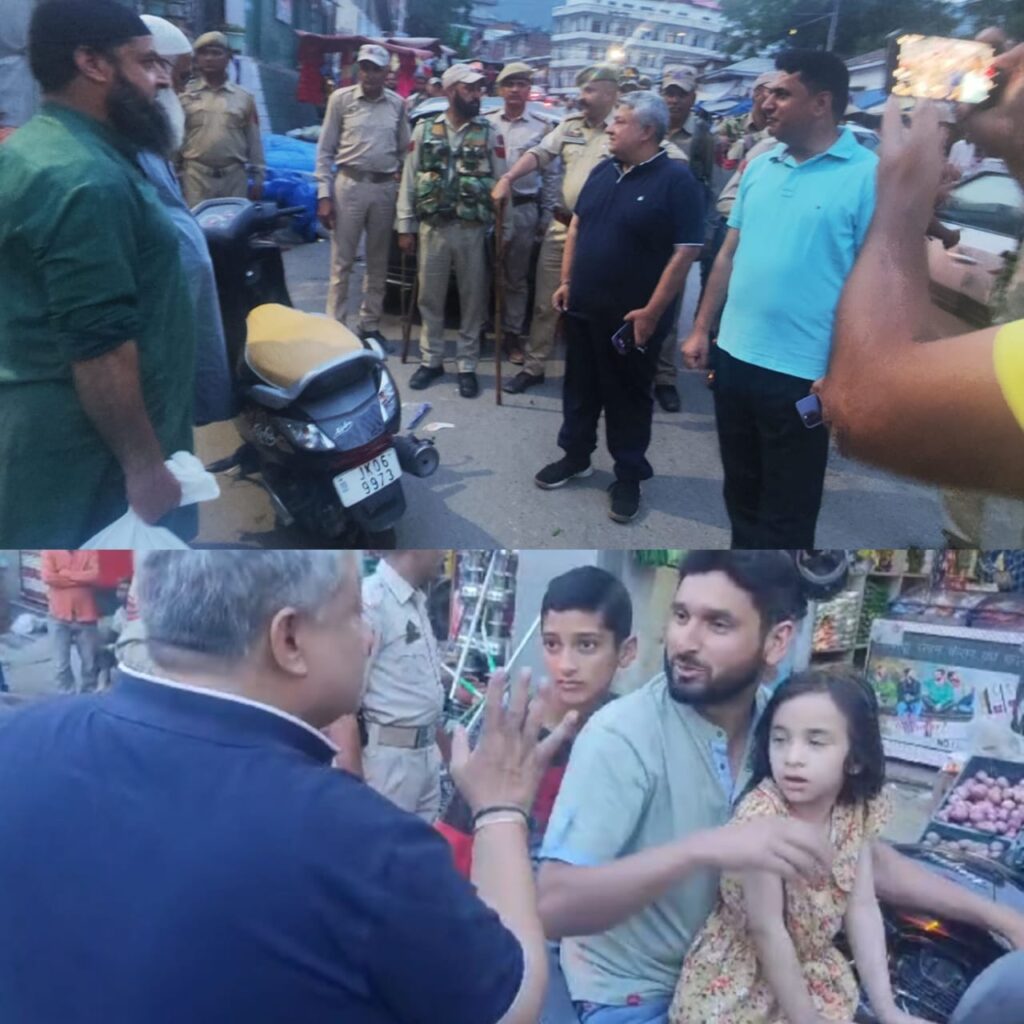 Pertinently, the District Magistrate time and again passed directions for acting against two-wheelers found moving without helmet and violating traffic rules in the district under relevant sections of the MV Act. Also, section 144 is in vogue in the district wherein petrol pumps have been restrained from issuing fuel to the bikers without helmet.
DM informed that the drive aimed at safeguarding the life and property of residents. He further informed that the drive shall continue and the enforcement agencies have been directed to deal with the violators with iron hand. The drive aims to save the precious lives and sensitize the drivers about their own safety and the safety of the others. 
DM has urged the parents not to allow their wards to ride vehicle without helmet/ safety protocols, valid license and other documents as specified in the Motor Vehicle Act.