Kolkata (West Bengal) [India], January 22 (ANI): Union Sports Minister Anurag Thakur on Sunday said an Oversight Committee will conduct an impartial probe into the allegations of sexual harassment and financial impropriety against the WFI president so that everything gets clear.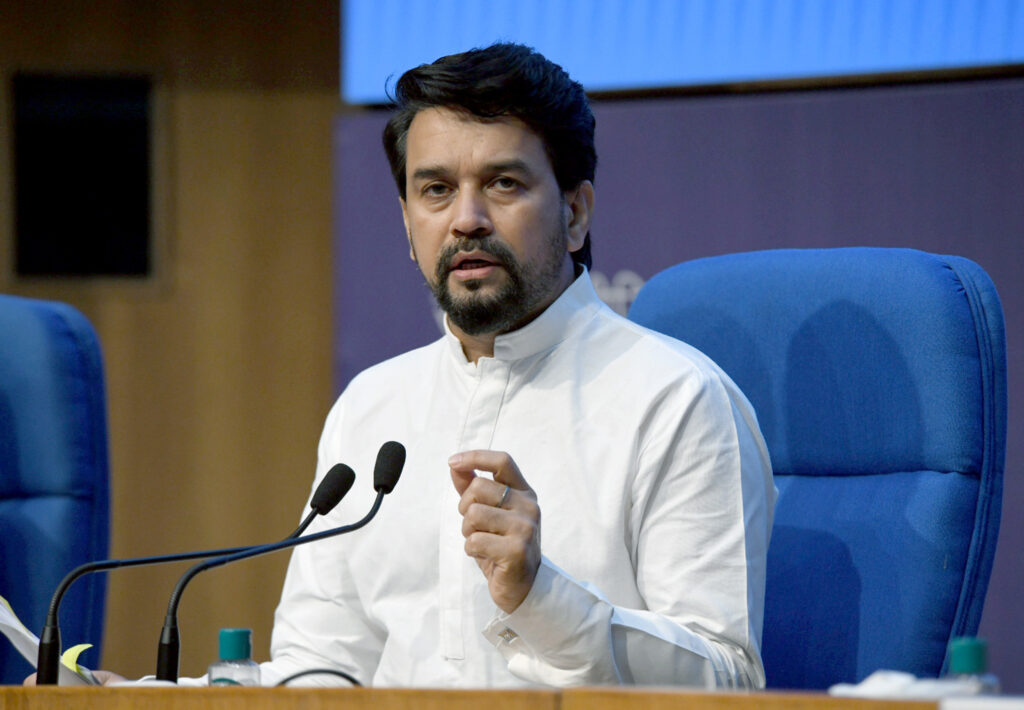 Speaking to reporters in Kolkata, Anurag Thakur said that the Centre has heard all the players pertaining to allegations levelled against the Wrestling Federation of India (WFI) president Brij Bhushan Sharan Singh and added all the activities of the tournament were stopped immediately pending an inquiry by the probe committee.

"Assistant Secretary WFI was sacked and an oversight committee will begin an impartial probe so that everything gets clear," Anurag Thakur said.
Meanwhile, the Wrestling Federation of India's (WFI) Annual General Body Meeting (AGM), which was supposed to start at 10 am today in Ayodhya, has been called off amid the ongoing battle between the wrestlers and its governing body in the country.

Following the wrestlers' protest, this meeting was seen as being of utmost importance.

The latest development comes after the central government on Saturday evening suspended WFI Assistant Secretary Vinod Tomar. Along with this, the activities of WFI were immediately banned till the completion of the investigation into the allegations of the wrestlers.

After late-night parleys with the protesting star grapplers, Union Sports Minister Anurag Thakur on Friday night announced that Brij Bhushan Sharan Singh will 'step aside' from the day-to-day affairs of the WFI till the seven-member 'oversight committee' led by Olympian MC Mary Kom completes its inquiry into the allegations against him.


The probe committee has been given a mandate of four weeks to submit its report, the minister added.

The wrestlers, who were protesting at Jantar Mantar, called off their protest after a meeting with Union Sports Minister Thakur on Friday.