Karachi [Pakistan], June 19 (ANI): Naeemur Rehman, Jamaat-i-Islami (JI) chief announced on Monday that his party would protest the Pakistan People's Party (PPP) government's alleged use of force to win the Karachi mayoral election on June 23 (Friday) in front of the Election Commission of Pakistan (ECP) office in Islamabad, reported Dawn.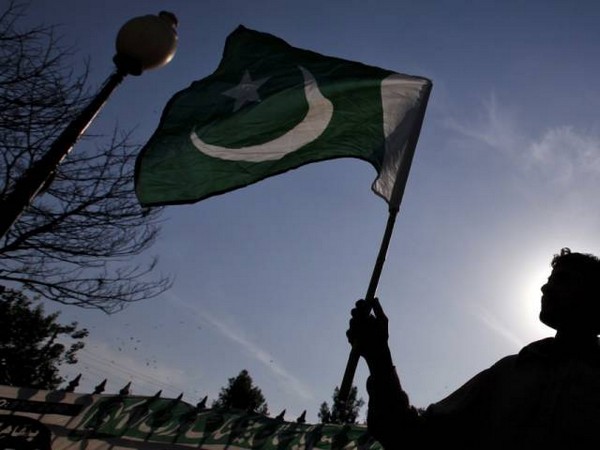 He said, "It will be a massive protest and we will question the ECP about the polls it held in Karachi (….) the ECP will have to declare the election invalid and rectify all its mistakes," as per a report published in a Pakistan-daily. Dawn is an English-language Pakistan-based newspaper.
After Murtaza Wahab won a close race for mayor of Karachi last week, the JI and PPP have been at odds. In contrast, the JI had the backing of 61 PTI members, bringing the predicted number of votes for Rehman to 192. The PPP had joined forces with the PML-N and JUI-F, increasing their combined strength to 173.
Wahab received all 173 votes that were anticipated, while Rehman only received 160 because 30 union council members chose not to participate in the voting procedure. The provincial government, according to the JI, allegedly forced PTI members into rejecting the elections.
On June 17, the party also observed "Black Day," and protests were organised all throughout the nation.
Rehman, while addressing a press conference in Karachi on Monday said that the party was mulling taking a convoy of protesters from Karachi to the federal capital on June 23.
He asserted, "We can't accept these fake and rigged elections," adding that the PPP had "unlawfully held Karachi's mandate to keep its donkey network active."
Rehman added that the ECP had entirely failed to conduct free and fair elections in Karachi, questioning how the body would be able to hold polls across the country. "This was just a trailer, the entire film is yet to be unveiled."
The JI Karachi chief also pledged that his party would take every legal and constitutional path to bring the truth before the public, Dawn reported.