Mumbai (Maharashtra) [India], September 2 (ANI): Fashion designer Masaba Gupta has always been vocal and outspoken. From talking about her personal struggles to encouraging body positivity, she does not shy away from expressing her opinions on any topic.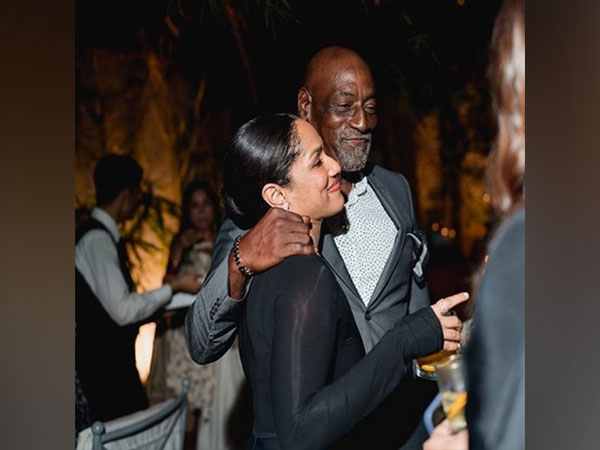 Recently, she shared another snippet from her life. Speaking to author Twinkle Khanna on the Tweak India YouTube channel, Masaba opened up about her feelings about growing up as a child to celebrity parents — veteran star Neena Gupta and legendary cricketer Vivian Richards.
During the heart-to-heart conversation, Masaba also mentioned that there was a common misconception that she would inherit a substantial fortune from her father.
"I was very grateful that I had what I had. Everyone tells me, 'Oh you've become successful because of your mum and your dad'. Someone once apparently told a friend once that, 'What does she have to do. Her dad left her hundreds of crores'. I said no, there's no hundreds of crores. They are being built, but I am building that myself."
She added, "But I never felt that it was a negative. I thought it was a positive because I had such a great benchmark. I had two examples in my house on how great you can be and I always saw it like that."
Neena Gupta and former West Indies player Vivian Alexander Richards had Masaba out of wedlock and have lived separately throughout their life. Neena welcomed her daughter Masaba on November 2, 1989. She raised her alone. In 2008, Neena got married to chartered accountant Vivek Mehra.
Vivian Richards came to India in January 2023 to attend Masaba's wedding with Satyadeep Misra. Masaba was extremely happy to tie the knot in the presence of her two fathers.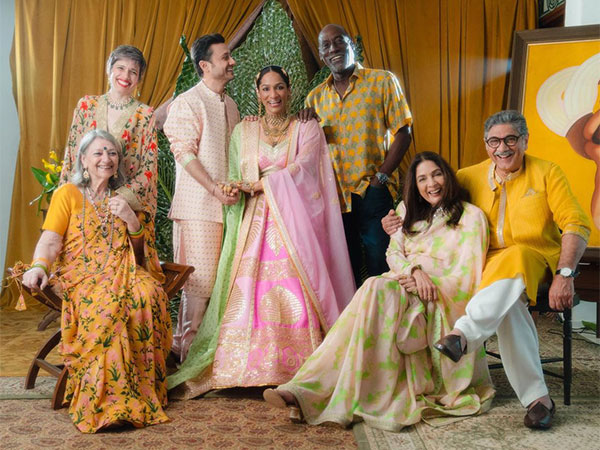 Masaba even shared a cute family picture along with a caption, "For the first time ever – My whole life came together. This is us. My beautiful blended family. Everything from here on is just bonus."