Tomorrow is National Girl Child Day in India and many celebrities are participating in raising awareness about it. Actress Chahatt Khanna, who is a proud mother of two daughters, shares how she feels to be blessed with two girls.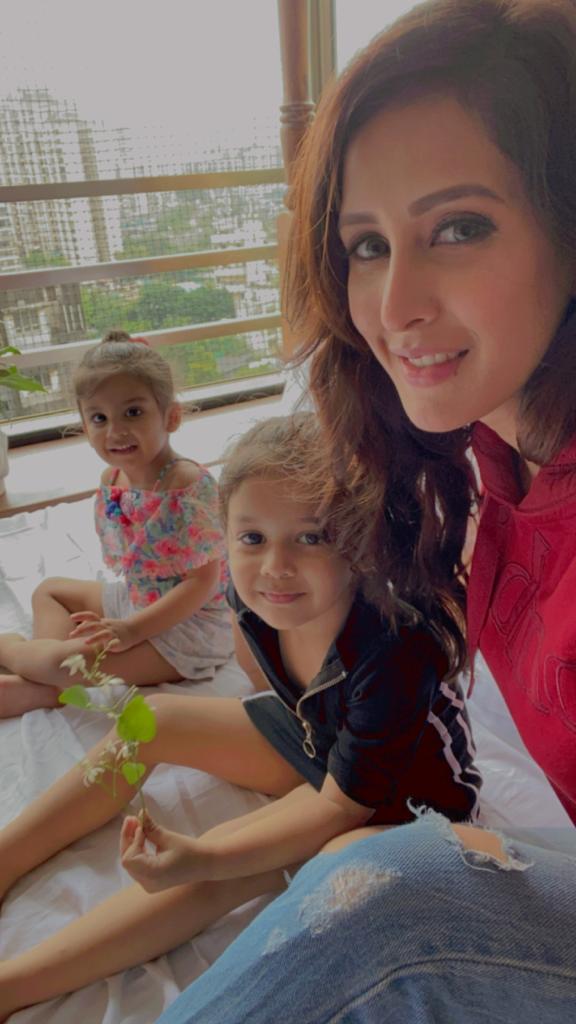 "My Daughters are a blessing. We have an exceptional bond, and I learn so much from my daughters every day. My day is incomplete without seeing them and spending time with them. This year, I want to spread the message of loving their girls, as much as possible and giving them equal rights and opportunities to grow and take on the world. My every breathing moment is spent in making sure that I can provide the very best for my girls and can help them achieve all their dreams."
Chahatt feels sad about all the atrocities that young innocent girls face in many states even today. Striving and praying for a better tomorrow, she says, "The world is incomplete without girl children, so they should be given equal rights and opportunities to bloom. My heart aches whenever I hear any news about any girl being abused or killed and I fail to understand how anyone can hurt such lovely angels."
The National Girl Child Day is celebrated every year in India on January 24. It is an initiative by the Ministry of Women and Child Development. This day is about raising awareness on the rights of girl children and promoting awareness on their issues like health, education and nutrition.