Washington [US], June 19 (ANI): Makers of the thriller series 'You' starring Penn Badgley as the prolific serial killer Joe Goldberg treated fans with a glimpse of the upcoming fifth and final season.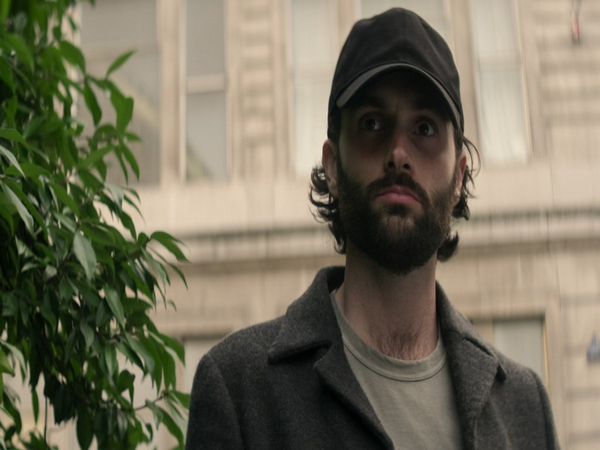 The most-awaited teaser was released during Netflix's Tudum fan event.
On Monday, Netflix shared the teaser on their Instagram handle.
The caption read, "@PennBadgley just gave #TUDUM a super-early tease about what fans can expect in the final season of YOU!"
According to Deadline, a US-based media house, part 2 of the London-based Season 4 comes to an end with Joe making his way back to New York, where the show's first season began, along with wealthy widow Kate.
The show has been gaining viewers over the course of its first three seasons, moving from Lifetime to the streamer after Season 1 to become a global Netflix original.
Based on the bestselling book of the same name by Caroline Kepnes, You, when an enthusiastic bookshop manager meets a budding author, his response is obvious: anything. A charming and uncomfortable attraction rapidly turns into an obsession as he covertly and methodically gets rid of every barrier–and person–in his path using the internet and social media to obtain the most personal information and get close to her.
Sera Gamble and Greg Berlanti created the programme, with Sera serving as showrunner for the first four seasons. For the last season, co-showrunners Michael Foley and Justin W. Lo will serve as executive producers, as per Deadline report.
Apart from Badgley, the cast includes Tati Gabrielle, Charlotte Ritchie, Lukas Gage and Ed Speleers.