Los Angeles, Jun 21 (PTI) Actor-comic Whitney Cummings is set to welcome her first child.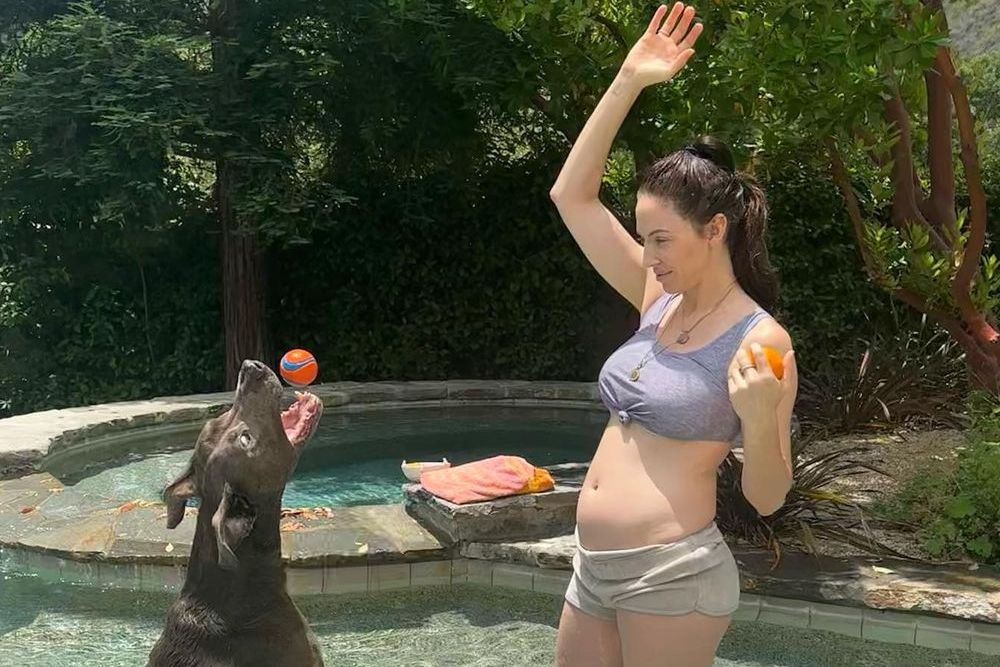 The 40-year-old, best known for starring in the sitcom "Whitney", took to Instagram to share the news with fans and followers.
Cummings said the baby is due in December.
"In these pix I am with child. And there's a baby in me too. Human pup coming December (sic)" the "2 Broke Girls" creator captioned her photos, showing off the baby bump as she played with her dog in a pool.
In an interview in February, the writer-podcaster revealed she had frozen her eggs and that she wanted to get pregnant soon.
"I did freeze my eggs. They have a beautiful beachfront in Redondo, California. They're on better real estate than me.
"I do want to get them out before the sea level rises and they flood, but I was going to try this year to get pregnant," Cummings had told "Today" show hosts Jenna Bush Hager and Willie Geist.