In the realm of globetrotting, every journey is an opportunity to create lasting memories, discover new horizons, and immerse oneself in diverse cultures. Yet, as any savvy traveler knows, the right financial tools can greatly enhance your travel experience. For our fellow adventurers hailing from the UK, the question of the best credit cards for travel becomes paramount. Join us as we embark on a voyage through the world of plastic currency, uncovering the gems that can make your travel escapades even more rewarding.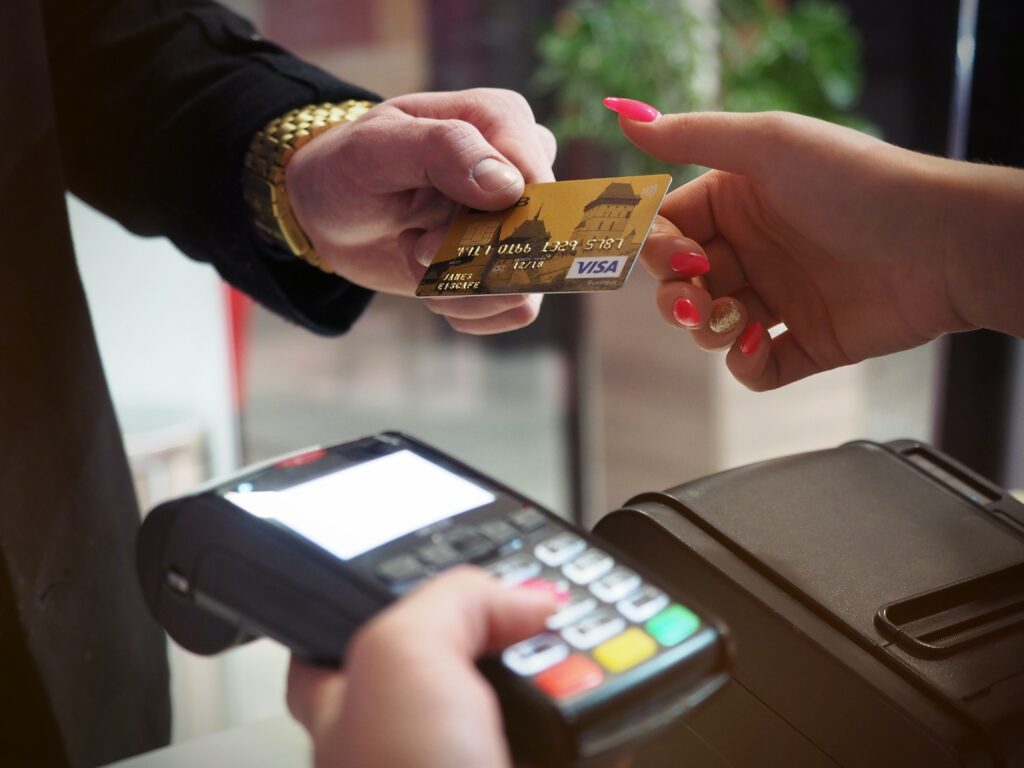 1. The Jetsetter's Ally: American Express Preferred Rewards Gold Credit Card
Designed with the avid traveler in mind, the American Express Preferred Rewards Gold Credit Card offers a trove of benefits. From bonus points on airfare and hotel bookings to airport lounge access, this card paves the way for a seamless and luxurious travel experience. The flexible redemption options allow you to unlock various travel-related rewards, making it a perfect companion for your journeys.
2. The Adventurer's Dream: HSBC Premier World Elite Mastercard
For those seeking premium travel benefits, the HSBC Premier World Elite Mastercard offers a suite of perks that cater to the discerning traveler. With complimentary airport lounge access, a generous rewards program, and travel insurance coverage, this card opens doors to unparalleled travel convenience and indulgence.
3. The Wanderlust Warrior: Halifax Clarity Credit Card
An essential tool for international explorations, the Halifax Clarity Credit Card distinguishes itself with its fee-free foreign transactions and cash withdrawals. This card is particularly beneficial for budget-conscious travelers, ensuring that currency conversion costs do not diminish the allure of your travel budget.
4. The Voyager's Companion: Creation Everyday Credit Card
Elevating simplicity to an art form, the Creation Everyday Credit Card offers a fuss-free approach to travel spending. With no foreign transaction fees and a competitive exchange rate, this card ensures that your focus remains on savoring the travel experiences rather than navigating financial intricacies.
5. The Ultimate Traveler's Arsenal: Barclays Premium Plus Credit Card
Embrace the concept of travel in style with the Barclays Premium Plus Credit Card. This card, tailored to meet the needs of frequent travelers, offers air miles rewards, airport lounge access, and travel insurance coverage. With a myriad of benefits and comprehensive rewards, it's a powerful tool to amplify your globetrotting pursuits.
6. The Voyager's Ally: Aqua Reward Credit Card
Even travelers with limited credit history can embark on their journeys equipped with the Aqua Reward Credit Card. With its no foreign transaction fee feature and a focus on rebuilding credit, this card ensures that your international voyages are as seamless as they are rewarding.
When it comes to travel, your financial choices can greatly impact the quality of your adventures. From unlocking premium airport lounges to enjoying fee-free transactions abroad, the right credit card can elevate your travel escapades. As you set your sights on new destinations and embrace the thrill of exploration, consider the array of UK credit cards tailor-made to enhance your travel experiences. With the right plastic ally in hand, you'll find yourself well-equipped to navigate the world, creating memories that will last a lifetime