The UPSC prelim exams are finally here, and it's time to put your hard work and dedication to the test. As you gear up for this important milestone in your journey towards a rewarding career, let's go over some valuable tips to help you navigate the exam with confidence and achieve the success you've been striving for.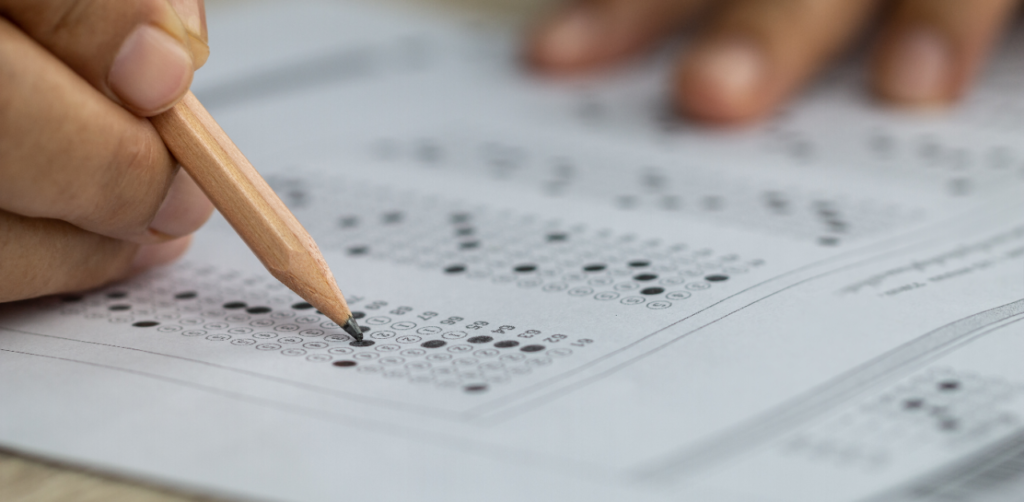 Get acquainted with the exam pattern and syllabus: Familiarize yourself with the structure of the UPSC exam and understand the topics and subjects that will be covered. This knowledge will serve as your roadmap during your preparation.
Follow trusted study materials: Choose the right books, study materials, and online resources that align with the UPSC syllabus. Additionally, practice mock tests and solve previous year question papers to get a feel for the exam format and improve your time management skills.
Stay updated with current affairs: Keep a close eye on newspapers, magazines, and reliable online sources to stay informed about the latest happenings around the world. Current affairs play a crucial role in the UPSC exam, so make it a habit to regularly update your knowledge.
Consistency is key: Maintain organized notes and revise them regularly. This will help you retain information across different subjects and ensure that you're well-prepared when the exam day arrives.
Nurture your mind and body: Remember to take care of yourself during this intense preparation phase. Get enough sleep, eat nutritious meals, and engage in activities that help you relax and rejuvenate. A healthy mind and body will enhance your performance on the day of the exam.
Stick to a study schedule: Create a well-structured timetable that allocates time for each subject and topic. Following a schedule will help you stay disciplined, manage your time effectively, and cover the entire syllabus in a systematic manner.
Practice makes perfect: Don't underestimate the power of practice. Solve a good number of mock tests to get acquainted with the exam pattern, improve your speed and accuracy, and identify areas that need more attention.
Emphasize revision: Plan your study schedule in a way that allows for multiple revisions. Reviewing the material multiple times will reinforce your understanding and help you recall information more easily during the exam.
Trust your preparation: As the exam day approaches, have confidence in the hard work and effort you have put in. Avoid last-minute panic and rely on the notes and knowledge you have accumulated over the course of your preparation.
Don't neglect the CSAT: While the General Studies paper is crucial, don't overlook the importance of the Civil Services Aptitude Test (CSAT). Allocate sufficient time to practice and enhance your skills in areas such as comprehension, logical reasoning, and decision-making.
Remember, these tips are just a starting point to guide you on your journey to success. Stay focused, maintain a positive mindset, and give your best effort. Your hard work and determination will undoubtedly pave the way for a bright future. Good luck, and may you excel in the UPSC exam!