Podcasts are a great way to stay informed, entertained, and pass the time, and with the rise of smartphones, it's never been easier to listen to them on the go. If you're an Android user, you may be wondering how to get started. In this beginner's guide, we'll show you how to listen to podcasts on your Android phone in just a few easy steps.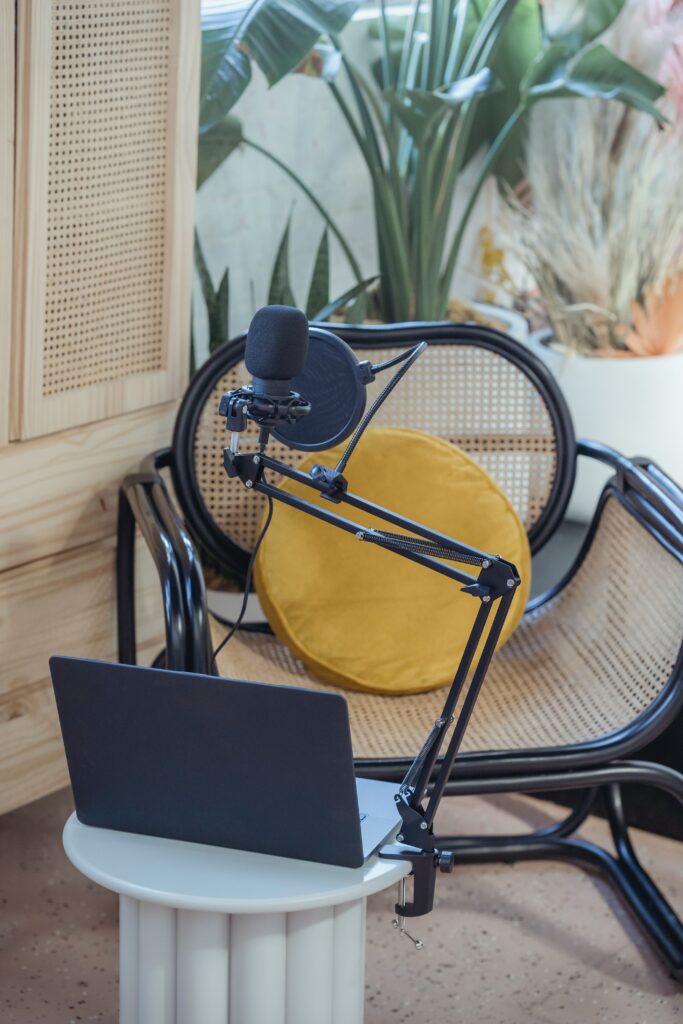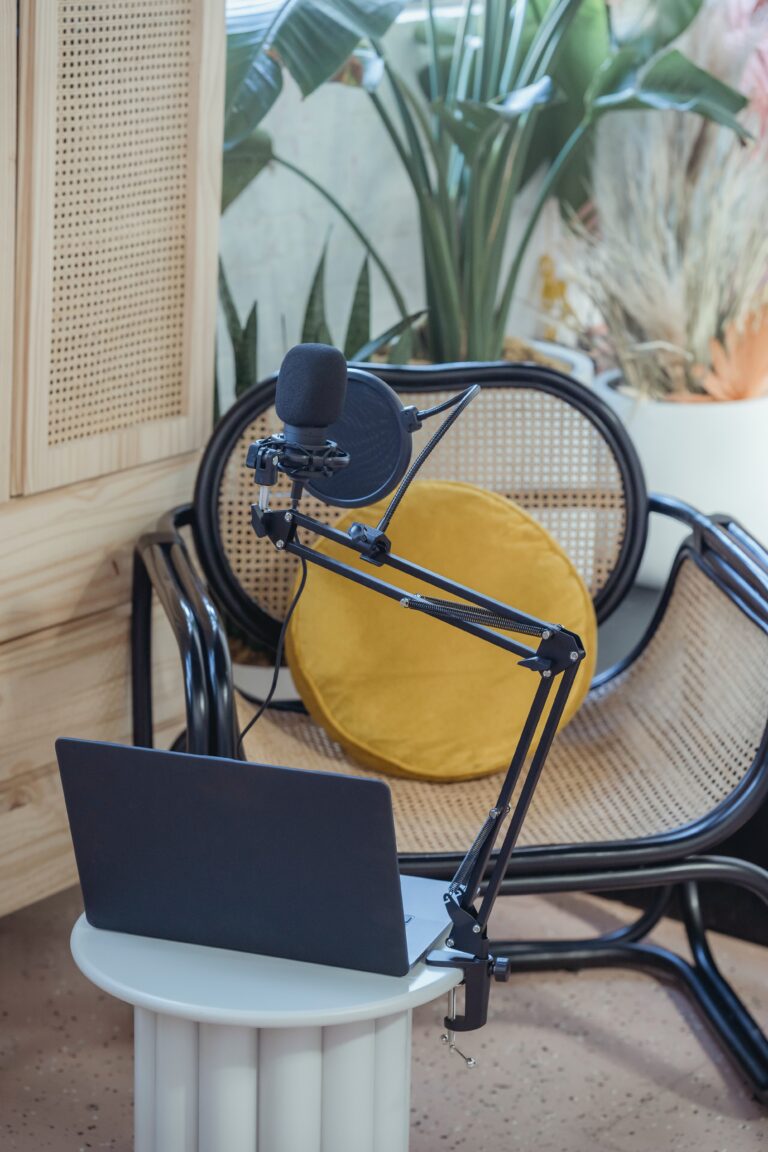 Step 1: Download a Podcast App
The first step to listening to podcasts on your Android phone is to download a podcast app. There are several popular apps available on the Google Play Store, such as Spotify, Google Podcasts, and Pocket Casts. Most of them are free to download and use.
Step 2: Browse and Subscribe to Podcasts
Once you have a podcast app downloaded, you can start browsing and subscribing to different podcasts. Most apps have a built-in directory of popular shows, and you can also search for specific shows by name or topic. Once you find a show you like, simply tap the "Subscribe" button to receive new episodes automatically.
Step 3: Control Playback
Once you've found a podcast you'd like to listen to, simply tap the episode to start playing. You can control playback using the on-screen buttons or using the controls on your headphones. You can also use the lock screen controls to play, pause, or skip ahead.
Step 4: Use Google Assistant to Play Podcasts
Google Assistant, the virtual assistant on your Android phone, can also help you to play your favorite podcasts. Simply activate Google Assistant by holding down the home button or saying "Ok Google" and ask it to play a specific podcast or episode.
Step 5: Adjust Settings
Most podcast apps have settings you can adjust to personalize your listening experience. For example, you can set the playback speed, turn on automatic downloads, or control how many episodes to keep on your device.
In conclusion, listening to podcasts on your Android phone is easy and convenient. With just a few simple steps, you can download a podcast app, browse and subscribe to shows, and start listening. And with the help of Google Assistant, you can even play your favorite episodes hands-free. So, whether you're stuck in traffic or at the gym, podcasts are a great way to pass the time and stay informed and entertained. Happy listening!