Cannes, May 23 (PTI) Director Todd Haynes, whose latest film "May December" received rave reviews at the ongoing Cannes Film Festival, says he is collaborating with Joaquin Phoenix on a gay love story set in 1930s Los Angeles.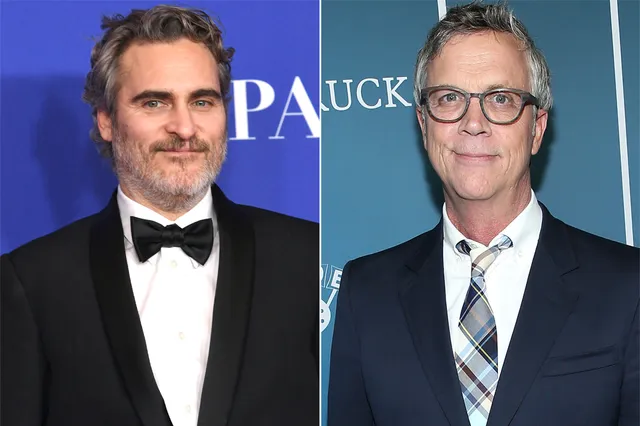 The filmmaker said the script of his next film is based on some ideas pitched by "Joker" star Phoenix, who is credited as a story writer on the project alongside Haynes and Jon Raymond ("Mildred Pierce").
"The next film is a feature that's an original script that I developed with Joaquin Phoenix based on some thoughts and ideas he brought to me. We basically wrote with him as a story writer.
"Me and Jon Raymond and Joaquin share the story credit. And we hope to be shooting it beginning early next year. It's a gay love story set in 1930s LA," Haynes told entertainment website IndieWire during a conversation at the American Pavilion at the Cannes Film Festival.
The director said Phoenix was pushing him to "go further". "This will be an NC-17 film," he added.
Haynes also said he has more features planned as well as "really exciting" episodic projects.
"I'm going back to work with Kate Winslet with something she brought me for HBO," he said.
His latest is "May December", starring Julianne Moore and Natalie Portman as a formerly scandalised teacher and the actress who connects with her as she prepares to play her in an independent film.