Mohit Sharma's journey in the entertainment industry began on the stages of theatre. With a
passion for performing since childhood and a family background rooted in music, his talent was nurtured and supported by his loved ones. At the age of 10, he made his debut in Natrang
theatre in Jammu, participating in several child productions.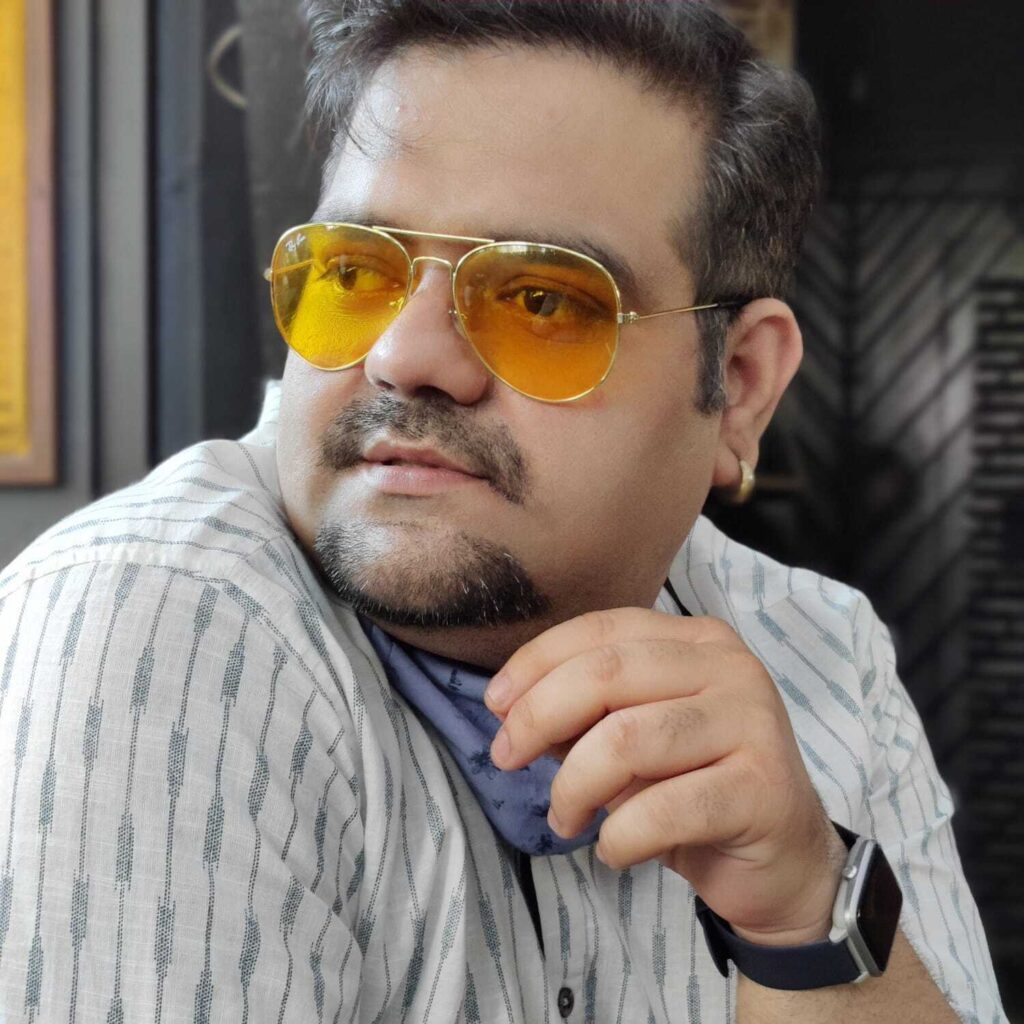 During his college years, Mohit pursued music and fine arts, recognizing their potential to
enhance his theatrical skills. He obtained a bachelor's degree in Violin and went on to pursue a master's degree in Theatre Arts at the University of Mumbai. Since 2014, he has been based in Mumbai, focusing on his acting career.

After completing his post-graduation, Mohit aspired to venture into film direction. To gain a
deeper understanding of the industry, he decided to assist someone and auditioned for a role.
This led him to a cameo appearance in the television show "Beintehaa Ishq" on Colors TV.
While shooting for the second day, receiving a call from his father who expressed happiness
upon seeing him on television became a pivotal moment of motivation for Mohit.

Mohit Sharma's television journey has included being a part of the filming process for daily soap operas, where episodes are shot in blocks over a few days at a single location. Notably, he recently appeared in the popular show "Sherdil Shergill" on Colors TV. Additionally, Mohit has showcased his acting skills in two web series for Amazon Mini titled 'Crime Story' and 'Pret
Boys'. Apart from his television and web series projects, Mohit Sharma has also made his
presence felt in various other shows, including notable appearances in "Yeh Rishtey Hain Pyaar Ke," "Sab Satrangi," "Koi Laut Ke Aaya Hai," "Crime Petrol," "CID," "Akbar Birbal," and "Pandya Store." His upcoming project includes a web series called 'Vakalatnama' set to be released on Netflix. Moreover, he has also ventured into the world of movies, having acted in the film 'Zara Hatke Zara Bachke'. Mohit Sharma continues to diversify his acting portfolio and captivate audiences with his talent.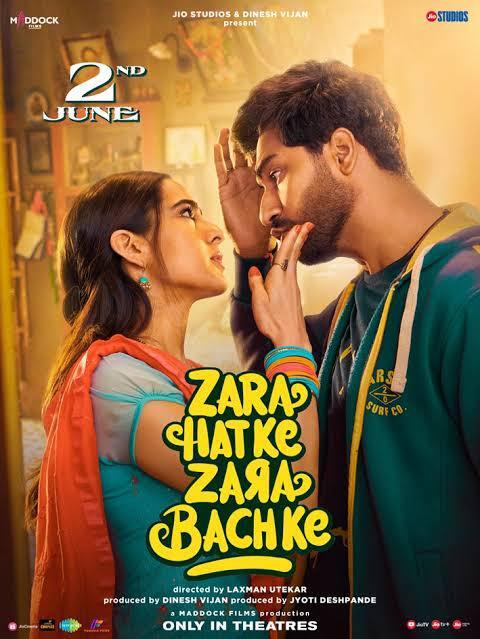 He acknowledges the struggles that come with pursuing any field, especially when moving from one place to another, leaving behind his hometown of Jammu for Mumbai. Adjusting to new environments, encountering different people, and facing setbacks are part of the journey. Mohit believes that perseverance and consistency are key factors in reaching one's desired
destination.

On every set he joins, Mohit enjoys the process of getting to know his co-actors, building strong relationships, and creating a harmonious atmosphere. Directors play a significant role in
fostering this positive environment, resulting in a light-hearted atmosphere during shooting.

Mohit advises aspiring artists to engage in theatre with dedication, using it as a learning platform before venturing into the Mumbai industry. He emphasizes the importance of coming to Mumbai well-prepared and equipped with knowledge and skills.

Mohit Sharma's journey is a testament to the passion, dedication, and resilience required to
succeed in the entertainment industry. With each new project, he continues to pursue his
dreams, making his family proud and leaving a mark in the world of acting.