Nestled within the charming streets of Paddington, a culinary haven awaits for those seeking an authentic taste of Indian cuisine. The unassuming façade of Indian Home Diner hides a culinary treasure trove that caters to both the curious foodies and the late-night adventurers.
At this cozy eatery, food enthusiasts can savor a symphony of flavors in the form of Indian Kebab Rolls, lovingly enveloped within the comforting embrace of a thick roti. The experience is nothing short of a gastronomic journey that transports the taste buds to the bustling streets of India.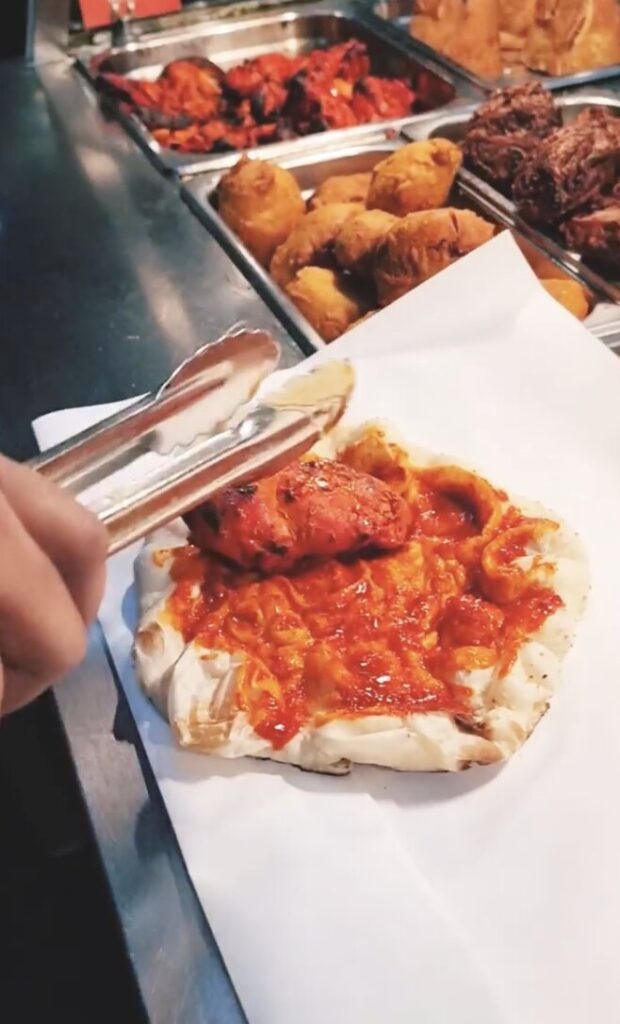 The pièce de résistance of this hidden gem is the meticulously crafted chicken Kebab rolls. These savory delights are rolled to perfection, a harmonious blend of succulent chicken and an array of aromatic spices that awaken the senses. Each bite is a marriage of tender protein and a medley of flavors that dance on the palate.
What sets "Indian Home Diner" apart is not only the quality of their fare but also their commitment to catering to night owls and nocturnal explorers. On Fridays and Saturdays, the diner extends its operating hours, keeping its doors open until the wee hours of 3 AM. This makes it the perfect spot to satiate those late-night cravings and experience the magic of Indian flavors long after the sun has set.
Whether you're seeking a culinary adventure off the beaten path or a satisfying meal to cap off your night, Indian Home Diner promises an unforgettable experience. So, if you find yourself in the charming Paddington area, be sure to venture into this hidden gem and indulge in the rich, aromatic world of Indian Kebab rolls, all wrapped up in the warmth of a thick, freshly made roti. Your taste buds will thank you for this delightful journey into the heart of Indian cuisine.