Mumbai (Maharashtra) [India], January 23 (ANI): As Monday marked Netaji Subhas Chandra Bose's 126th birth anniversary, actors like Sunny Deol and Randeep Hooda took to their social media handles and commemorated the occasion.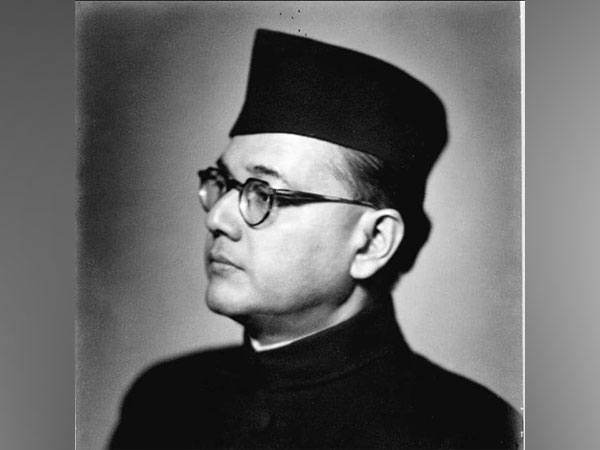 Taking to Instagram, Sunny Deol shared a picture which he captioned, "Remembering one of the tallest leaders of our nation and our freedom struggle #NetajiSubhashChandraBose on his 126th birth anniversary. Jai Hind."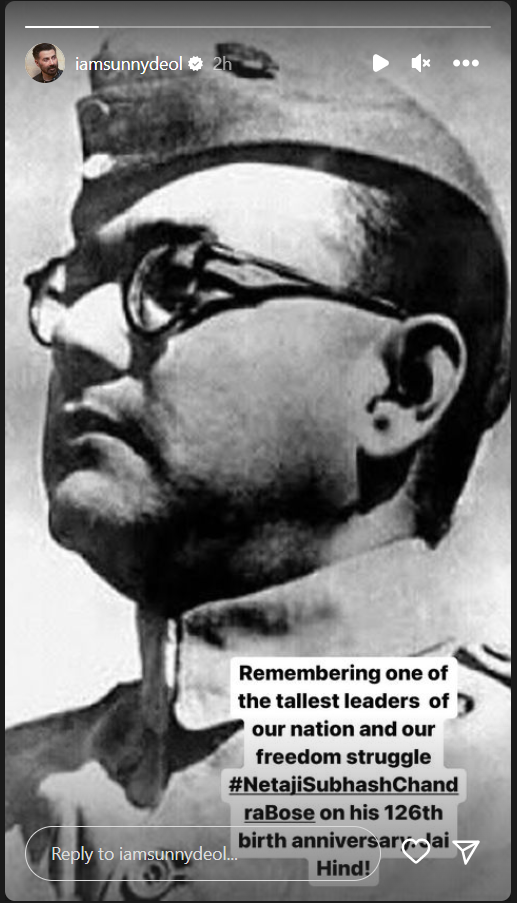 Actor Randeep Hooda shared a picture and wrote, "Tum Mujhe Khoon Do Main Tumhe Aazadi Dunga! Remembering the great leader on his 126th birthday, who put country before himself and fought relentlessly to give us the freedom we deserve #NetajiSubhashChandraBose #IndianNationalArmy."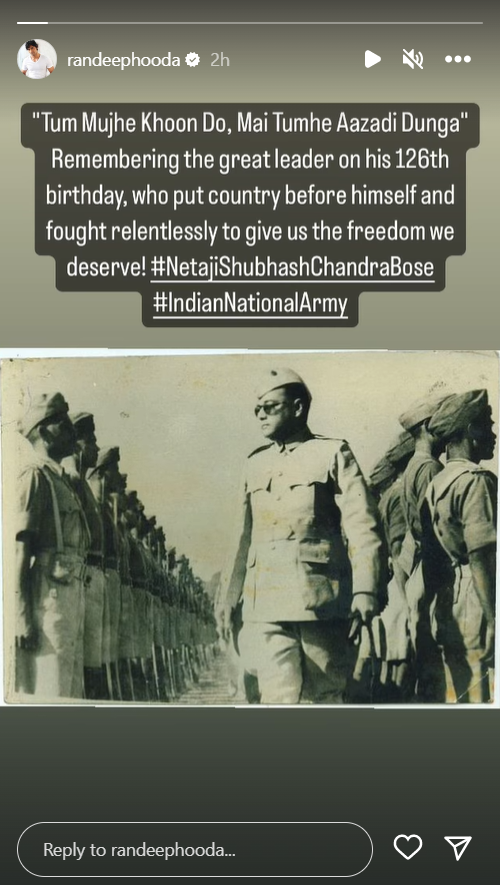 PM Narendra Modi also paid homage to the freedom fighter and wrote, "Today, on Parakram Diwas, I pay homage to Netaji Subhas Chandra Bose and recall his unparalleled contribution to India's history. He will be remembered for his fierce resistance to colonial rule. Deeply influenced by his thoughts, we are working to realise his vision for India."
Subhash Chandra Bose was an Indian freedom fighter who was born in Cuttack, Odisha on 23 January 1897. His birth anniversary is celebrated every year as Subhash Chandra Bose Jayanti.

Bose established the Azad Hind Fauj. While there is a controversy over Bose's death in a plane crash in Taipei on August 18, 1945, the Central government had in an RTI (Right to Information) in 2017 confirmed that he had died in the incident.