You're sitting there, anxiously refreshing the page over and over again, desperately waiting for that one notification to appear: UPSC Result out. Your heart starts racing as you finally see the update. With trembling fingers, you click on the link, hoping to find your roll number among the names listed. But alas, it's not there. You scroll down the list, painstakingly checking each name, but still no sign of yours. That sinking feeling takes hold as disappointment washes over you. Before you lose hope, remember that this story is not unique to you.
In the pursuit of fulfilling their aspirations, UPSC (Union Public Service Commission) aspirants often set their sights on the prestigious world of civil services. The allure of donning the mantle of administrative power and driving societal change can be an irresistible force. When faced with the reality of not being able to fulfil the dream, many give up hope. However, there exists a realm of uncharted possibilities beyond the conventional UPSC path, brimming with exciting career avenues waiting to be explored. Let's look at 10 alternate job opportunities, offering UPSC aspirants a fresh perspective on their professional journeys.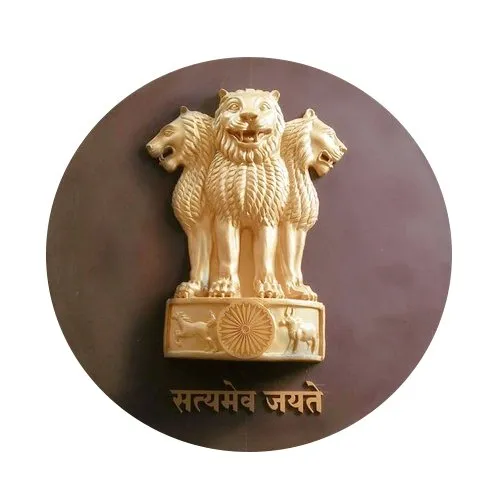 1. State Public Service Commissions (SPSC): Step beyond the boundaries of the Union-level Civil Services and venture into the vast landscape of State Public Service Commissions. With each state in India having its own SPSC, these commissions conduct examinations for administrative positions within state governments. Here, UPSC aspirants can make their mark on regional governance, contributing to the development and progress of their own states.
2. Staff Selection Commission (SSC): While UPSC takes center stage for recruitment into gazetted positions, the Staff Selection Commission (SSC) opens doors to a multitude of non-gazetted and non-technical roles in central government departments and ministries. From Income Tax Inspectors to Assistant Section Officers, the SSC provides UPSC aspirants with a diverse range of opportunities to serve the nation and make an impact.
3. Consultant in Policy Planning and Research (PP&R) Division of the Ministry of External Affairs: For UPSC aspirants with a passion for diplomacy, international relations, and representing India on a global stage, the Consultant in Policy Planning and Research (PP&R) Division of the Ministry of External Affairs offers a unique pathway. This allows aspirants become part of a distinguished cadre responsible for shaping India's foreign policy, fostering diplomatic relations, and safeguarding the country's interests abroad.
4. Indian Economic Service (IES): A gateway to the world of economic policy and analysis, the Indian Economic Service (IES) beckons UPSC aspirants with a background in economics. Here, they delve into the intricacies of economic planning, formulation, and evaluation, playing a vital role in shaping India's economic landscape.
5. Indian Statistical Service (ISS): Statistical prowess finds its niche within the Indian Statistical Service (ISS), a specialized service under UPSC. UPSC aspirants with a strong background in statistics can make a significant impact by serving as ISS officers, spearheading statistical activities across various ministries and departments, ensuring data-driven decision-making and policy formulation.
6. State Administrative Services (SAS): Alongside the Union-level Civil Services, each state conducts its own State Administrative Services examination. By opting for the State Administrative Services, UPSC aspirants can secure administrative positions within their respective state governments, steering the wheels of regional progress and development.
7. Defense Services: Beyond the realm of civil services, the Defense Services beckon those with a spirit of adventure, valor, and service. The Indian Army, Indian Navy, and Indian Air Force offer dynamic career paths that cater to the aspirations of UPSC aspirants seeking a life of discipline, honor, and national security.
8. Banking and Financial Institutions: The world of banking and finance provides a myriad of opportunities for UPSC aspirants to contribute to the nation's economic growth and stability. From positions in nationalized banks to regulatory bodies like the Reserve Bank of India (RBI), Securities and Exchange Board of India (SEBI), and Insurance Regulatory and Development Authority of India (IRDAI), aspirants can navigate a path of financial expertise, managing critical sectors of the economy.
9. Public Sector Undertakings (PSUs): UPSC aspirants can consider exploring opportunities within Public Sector Undertakings (PSUs) that span diverse sectors such as energy, infrastructure, and more. Organizations like ONGC, BHEL, GAIL, SAIL, and IOCL offer positions that blend technical expertise, management skills, and a commitment to the nation's progress.
10. Research Organizations: For UPSC aspirants driven by a thirst for knowledge and a passion for research, various research organizations such as the Indian Council of Agricultural Research (ICAR), Council of Scientific and Industrial Research (CSIR), and Indian Council of Medical Research (ICMR) open up avenues for groundbreaking discoveries, scientific advancements, and contributions to society's well-being.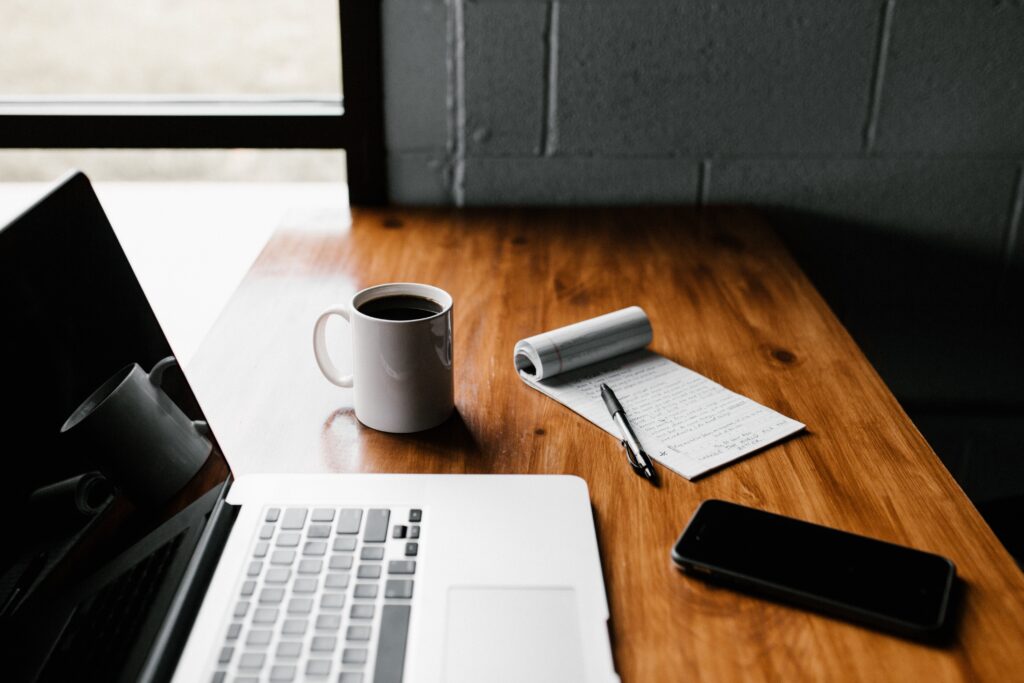 By embarking on these conversations, we aim to broaden the horizons of UPSC aspirants, illuminating alternative career paths that align with their interests, skills, and aspirations. Through the diverse narratives that unfold, we hope to inspire and empower individuals to envision a world of possibilities beyond the traditional realm of UPSC, forging unique paths that resonate with their true passions and potential.