New Delhi, Mar 15 (PTI) Rajya Sabha proceedings were adjourned till 2 PM on Wednesday as opposition members raised uproar over the BJP's demand for an apology from Rahul Gandhi for his democracy remarks made in London.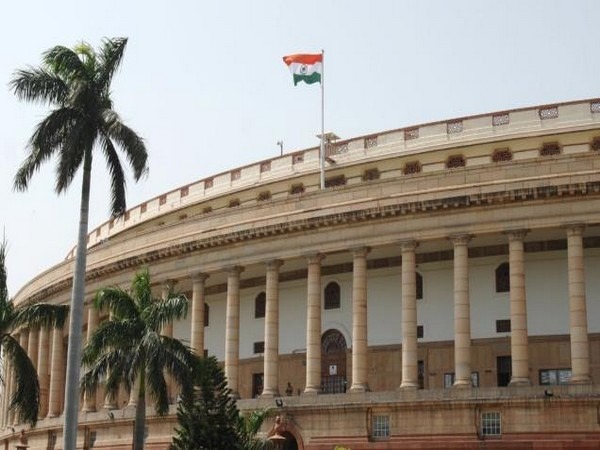 Soon after laying of papers, Chairman Jagdeep Dhankhar said he has received 11 notices in seven categories under Rule 267 for suspension of business but before he could give a ruling on the notices the BJP members raised the apology demand.
This led to pandemonium in the House, with opposition members raising their voice rejecting the demand.
Chairman Dhankhar then adjourned the House till 2 PM.
The opposition has been stalling proceedings in both houses of Parliament over the Adani issue, while the BJP members have stepped up the heat on Gandhi and have demanded that he tender an apology.
Both houses have failed to transact any business so far in the second leg of the Budget session of Parliament that started on Monday.