Mumbai, Nov 21 (PTI) Actor Priya Bapat has joined the cast of a thriller starring Nawazuddin Siddiqui, the makers said on Tuesday.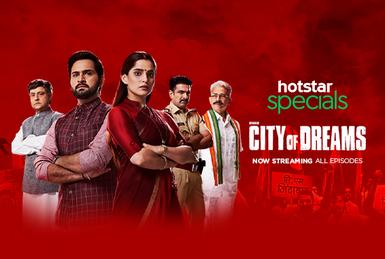 Sejal Shah is directing the untitled film, set in the '90s, from a screenplay penned by National Award-winning writer Bhavesh Mandalia.
Bapat, known for Marathi films such as "Kaksparsh" and Hindi web series "City of Dreams", said she is thrilled to be working with Siddiqui.
"I was excited to be a part of this gripping thriller since the day I heard the narration and working alongside Nawazuddin Siddiqui was the add on. The script is compelling, and the '90s setting adds an extra layer of nostalgia. Working with Nawazuddin is an everyday learning experience, and we are eager to bring this intriguing story to life," the actor said in a statement.
Shah, who co-produced the Siddiqui-starrer "Serious Men", said the casting of Bapat and Siddiqui will bring in a touch of freshness to their film.
"Priya is a fantastic actor and she uses authenticity to bring character to life. Nawaz and Priya's on-screen chemistry is fresh and unique," the director said.
Filming for the project is underway in Mumbai.
A Bhanushali Studios Limited and Bombay Fables presentation, the film is produced by Vinod Bhanushali, Kamlesh Bhanushali, Sejal Shah and Bhavesh Mandalia.