New Delhi [India], November 21 (ANI): Prime Minister Narendra Modi on Tuesday condoled the demise of the founder of Chennai's Sankara Nethralaya, SS Badrinath, on Tuesday.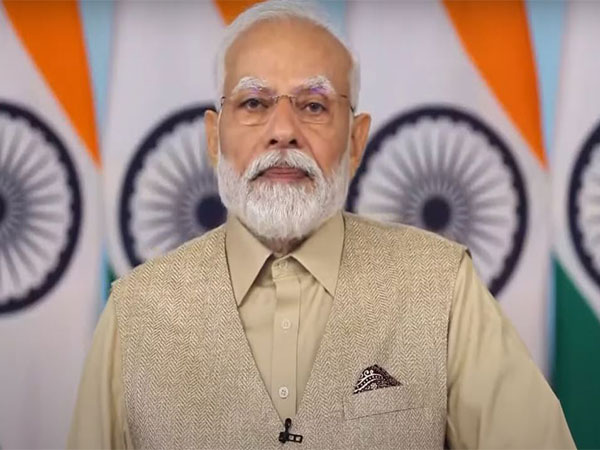 "Deeply saddened by the passing of Dr SS Badrinath Ji, a visionary, expert in ophthalmology and founder of Sankara Nethralaya. His contributions to eye care and his relentless service to society have left an indelible mark. His work will continue to inspire generations. Condolences to his family and loved ones. Om Shanti," PM Modi posted from his X handle on Tuesday.
Also condoling Badrinath's demise, Tamil Nadu Governor RN Ravi posted on X, "Deeply saddened by the demise of Dr. S.S. Badrinath. He was the epitome of extraordinary vision, selfless service, and compassion."
"Through #SankaraNethralaya, he touched the lives of millions of poor and needy. Condolences to his family and followers. Om Shanti! – Governor Rav," the Governor added in his post on X.
Badrinath was the founder and chairman emeritus of Sankara Nethralaya, one of India's largest charitable eye hospitals.
He was an elected fellow of the National Academy of Medical Sciences and received the Padma Bhushan in 1996.
He also received many other awards, including Padma Shri and the Dr BC Roy Award.