Mumbai (Maharashtra) [India], June 19 (ANI): 'Ghum Hai Kiskey Pyaar Meiin' actor Aishwarya Sharma, who is all set to be seen in the stunt-based reality show 'Khatron Ke Khiladi 13', shared how the famous character Mowgli from Rudyard Kipling's 'The Jungle Book' has become her inspiration and also opened up about the reason behind it.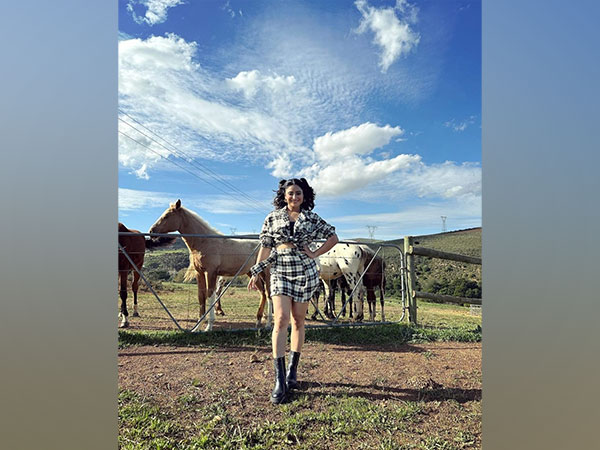 Aishwarya said, "Participating in 'Khatron Ke Khiladi 13' is an incredible stroke of luck, allowing me to push my limits. Drawing inspiration from Mowgli's unwavering spirit will undoubtedly shape my journey in conquering fears."
She added about the traits of Mowgli that fascinate her, "Mowgli's traits of cleverness, curiosity, and kindness have always fascinated me since childhood. Like him, I eagerly delve into the unexplored, testing my limits at every turn. As my life transforms into a thrilling adventure on this show, I aim to inspire my beloved fans to triumph over fear and embrace their limitless potential."
The show hosted by Rohit Shetty is based on the American show 'Fear Factor' format.
'Khatron Ke Khiladi 13' will be airing soon on Colors.