SRINAGAR, June 20: Apni Party Provincial President, Kashmir, Mohammad Ashraf Mir, on Tuesday, extended congratulations to the students who successfully passed the 10th Annual Regular Board Examinations and extended best wishes for their future endeavours, a press note said.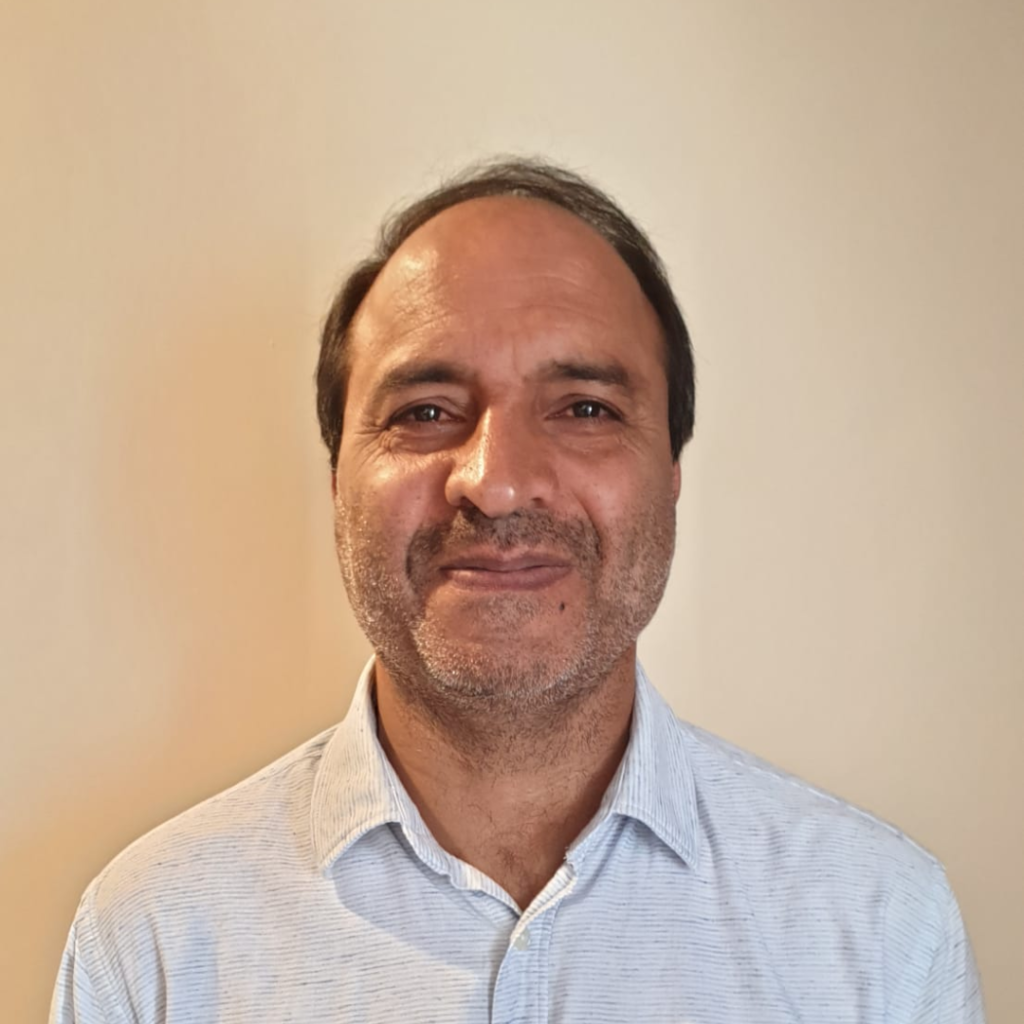 He especially congratulated the toppers, including Sadaf Mushtaq, Farhana Imtiyaz, Ayesha Khurshid, Sayyedah Rubaab, Mir Madeeha Nisar, Taha Azmat, and other individuals, for securing the highest marks in these exams. He commended their exceptional performance and wished them continued success in their future endeavours.
"I extend my heartiest greetings to all the Kashmiri students who have successfully passed the class 10th examinations. Our young boys and girls continually fill us with pride through their accomplishments in the realm of education. They consistently demonstrate their exceptional talent and dedication, proving that they are truly the best."
"Those who have not achieved their desired results this time should not lose heart. It is important to remember that setbacks are an opportunity for growth. One truly fails only when they give up. I extend my sincerest wishes for the best of luck in all their future endeavours." He added.
(NOTE: PRESS RELEASE PUBLISHED AS RECEIVED)