New Delhi [India], January 23 (ANI): Delhi's Rohini court on Monday extended the judicial custody of five accused for further 14 days in the Kanjhawala death case. Two of the seven accused have been granted bail in the matter.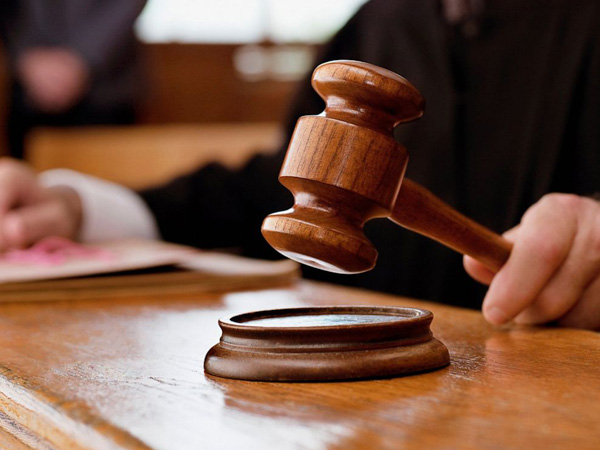 Recently Delhi Police has added section 302 (murder) of IPC in the matter. Initially, the case was registered under sections 279 and 304 of the IPC. Duty Magistrate of Rohini Court extended the judicial custody of Deepak Khanna, Amit Khanna, Krishan, Mithun and Manoj Mittal till February 6.

The court Friday dismissed the bail plea of Deepak Khanna.
As of now, two accused Ankush and Ashutosh have been granted by the court.
It is a matter in which a girl was allegedly hit and dragged for 13 kilometres for nearly two hours.

Delhi Police while opposing the bail of accused Ashutosh and Deepak Khanna had argued that Ashutosh came out with the false story that co-accused Deepak was driving the vehicle and not co-accused Amit.

As per the investigation done by the police official and the statement u/s 164 Cr.PC of one Sahil, co-accused Amit was driving the vehicle and not co-accused Deepak, the Special Public Prosecutor (SPP) had argued.
The accused persons were arrested on January 1. Accused Ashutosh and Ankush have been granted bail by the court.