Mumbai (Maharashtra) [India], June 22 (ANI): Filmmaker Mahesh Bhatt on Thursday talked about the upcoming horror film '1920: Horrors of the Heart' which marks the directorial debut of Vikram Bhatt's daughter Krishna Bhatt.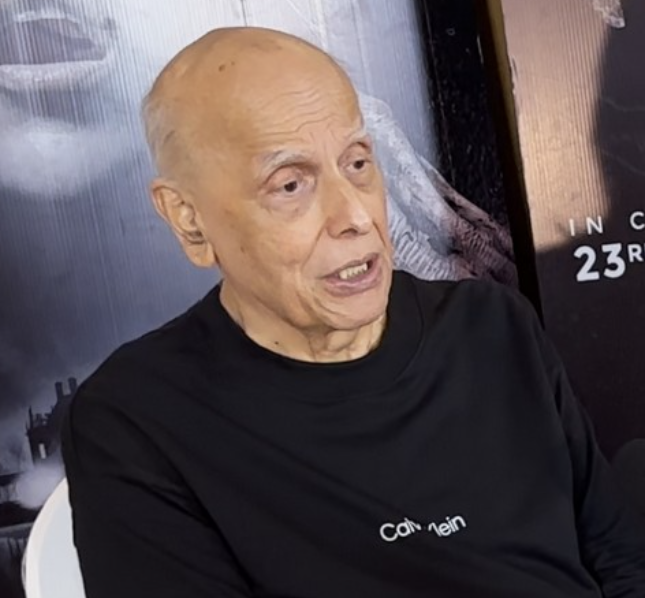 Mahesh Bhatt, who is one of the writers of the film, while talking exclusively to ANI said, "The contribution of the writing room has been very important in this edition of '1920' and Krishna did not leave a single moment when she did not oversee our entire process of writing. This is the time when we should believe in reverse mentoring, elders should learn from the younger ones. Krishna is a representative of today's era. So according to their thinking, we served her the idea and when she okayed it then the final script was prepared."
'1920 – Horrors of the Heart' has been presented by Mahesh Bhatt and Anand Pandit, and is a Vikram Bhatt Production in association with Raj Kishor Khaware.
The film stars Avika Gor in the lead role, who is known for her role in the popular Tv serial 'Balika Vadhu'.
Mahesh added, "The emotional standard of the film is quite surprising because it's not often you expect emotions to be present in a horror film. But this film has been made in an emotional and family space. There were many big super hits in Hollywood like 'Exorcist' and others which have left their mark, those films also showcased how a family struggles when an evil tragedy happens and that was the reason for its success. That's what we did in 1920."
Apart from Avika, the film also stars Rahul Dev in the lead role and is all set to hit the theatres on June 23.