Tel Aviv [Israel], June 20 (ANI/TPS): Intel is making the biggest foreign investment ever in Israel with the building of a chip manufacturing plant, Israeli Prime Minister Benjamin Netanyahu announced on Sunday.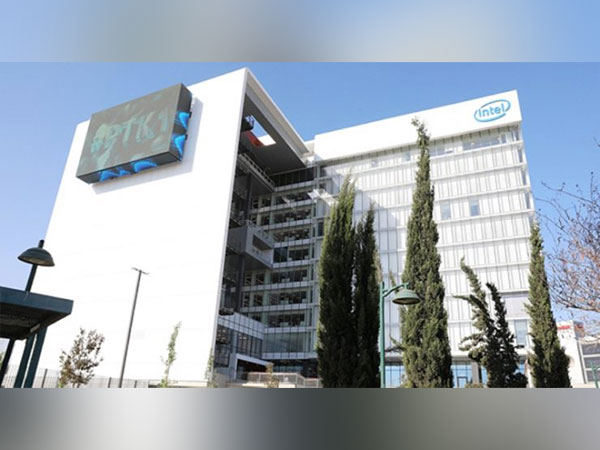 The US semiconductor company will spend USD 25 billion on a third factory in Kiryat Gat in the south of the country that is scheduled to open in 2027, according to Israel's Finance Ministry.
Under the deal, Intel will pay a 7.5 per cent tax rate, up from 5 per cent, the Finance Ministry added.
"This is an expression of great confidence in the Israeli economy and exactly reflects the strength of the free economy that we have built here and the technological economy that we are developing here," the prime minister said at the start of the weekly Cabinet meeting.
According to Intel Israel's Corporate Responsibility Report published earlier this month, the company posted record exports of USD 8.7 billion in 2022, accounting for 1.75 per cent of Israel's GDP and 5.5 per cent of Israeli high-tech exports.
The company employs around 10,000 people in Israel directly and another 30,000 indirectly. The chip-making giant has one plant already in operation in Kiryat Gat and is currently constructing another plant there at an investment of USD 10 billion.
In a statement, Intel said that its Israel operations "played a crucial role" in its global success.
"Our intention to expand manufacturing capacity in Israel is driven by our commitment to meeting future manufacturing needs … and we appreciate the continued support of the Israeli government," the company said.