Surat [Gujarat], May 21 (ANI): A unique fashion show was organized in Surat, Gujarat on Saturday with the motive to bring awareness towards third-gender people (transgenders) and to create a positive environment for them in society.
21 transgenders from Surat participated enthusiastically in the fashion show and walked the ramp in their beautiful attires.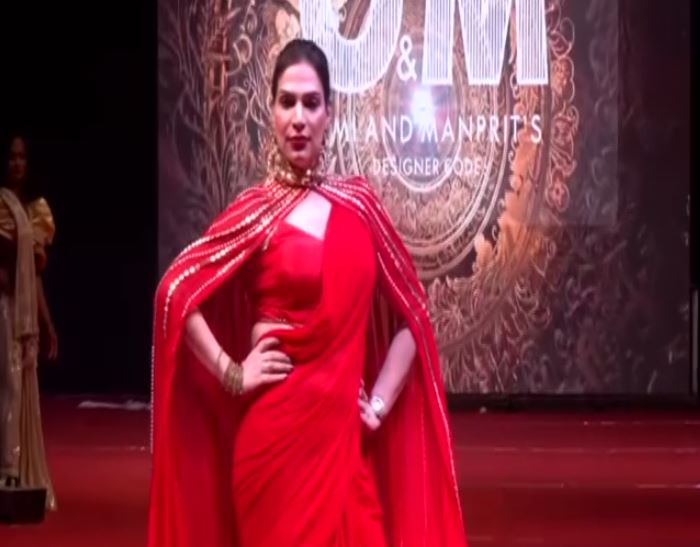 Talking to ANI, the show organiser, Shweta said, "This is the first time a fashion show has been organized in Gujarat for the third gender. The main motive behind this show is that they are also a part of our society so we should also treat them equally. They also have a lot of talent and they can also contribute to our society like us, but for that, we need to take the initiative. So this initiative has been taken for the first time in Surat."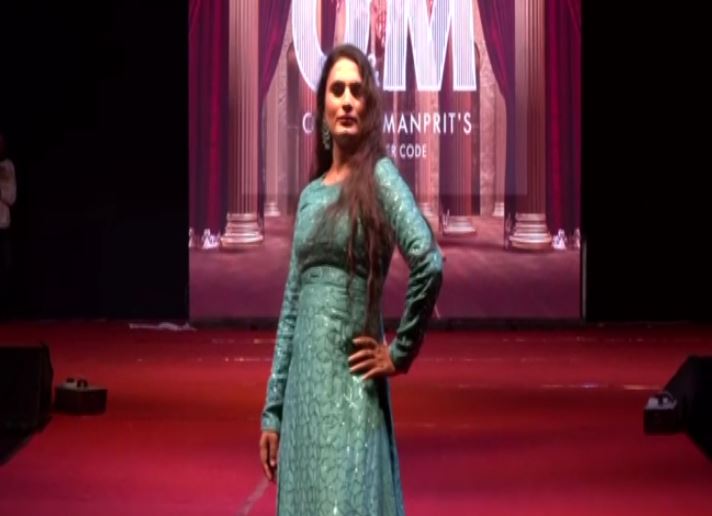 The participants walked the ramp in designers Omi and Manprit's collections.
Noori Kunwar, a transgender, told ANI, "There is a need for equality in the society. Yes, we all want that we all remain united, but equality is yet to come somewhere, especially for my community. I want to tell people that if a transgender child is born in your house then make them educated, and develop their talent. We have many qualities which if developed and brought in front of people, will shine like Kohinoor diamond."