A journey to Disney World is a dream come true for many, a voyage into a realm of magic, imagination, and enchantment. As you step into this iconic wonderland, a world of possibilities unfolds before you. To help you make the most of your Disney World experience, we've curated an ideal itinerary that promises to immerse you in the essence of Disney's captivating charm. Let's embark on a magical adventure that will create cherished memories to last a lifetime.
Day 1: Embracing the Magic Kingdom
Your Disney World journey begins at the Magic Kingdom, where fairy tales come to life and cherished characters await your arrival.
Morning: Start your day with Main Street, U.S.A., a charming avenue that leads to Cinderella Castle. Take in the classic sights, enjoy breakfast at the Main Street Bakery, and feel the excitement building around you.
Midday: Embark on timeless adventures in Fantasyland, where attractions like "it's a small world" and Peter Pan's Flight transport you into beloved stories.
Afternoon: Indulge in a hearty lunch at Be Our Guest Restaurant in Beast's Castle, followed by a journey through Adventureland and Frontierland.
Evening: Don't miss the enchanting Happily Ever After fireworks show over Cinderella Castle, a spectacular ending to your magical day.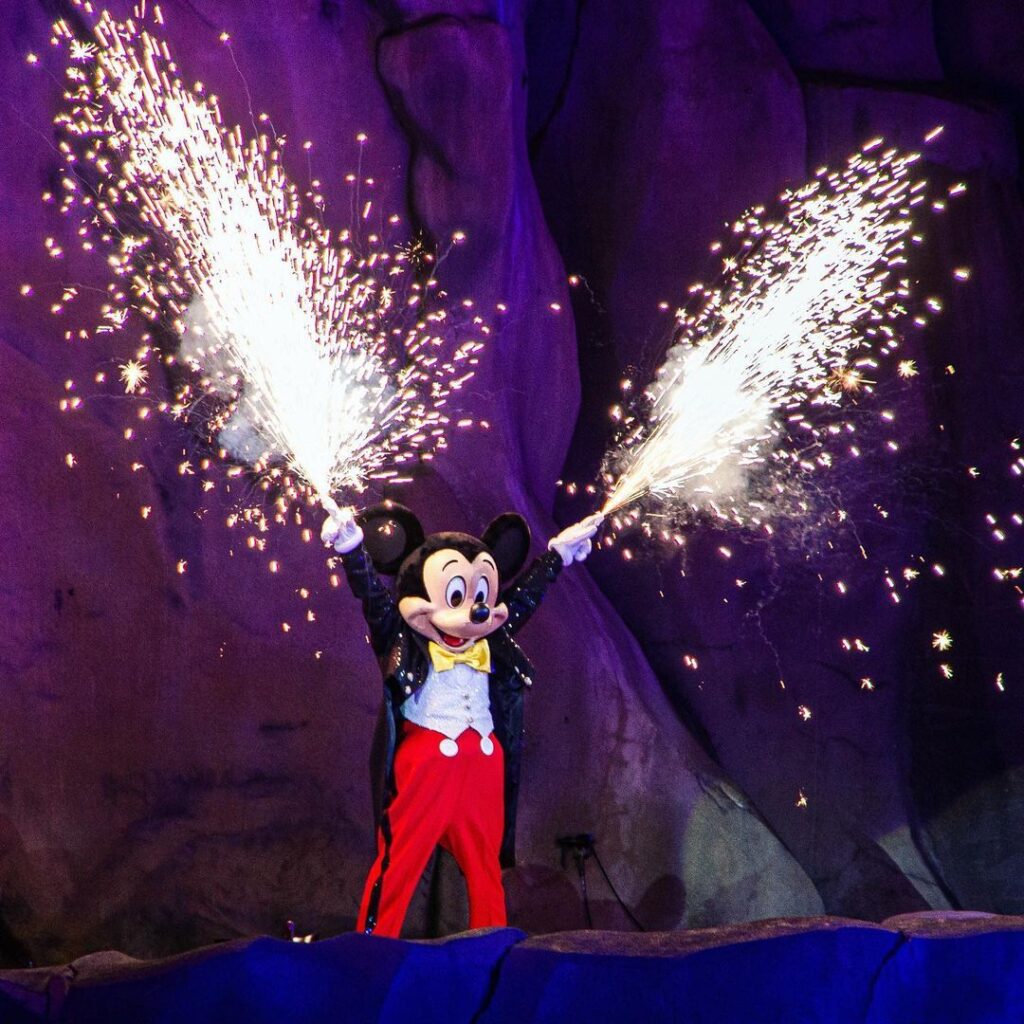 Day 2: Exploring Epcot's Global Wonders
On day two, venture to Epcot, a celebration of innovation, culture, and world exploration.
Morning: Immerse yourself in Future World, where Spaceship Earth and Test Track showcase technological wonders. Enjoy a diverse breakfast at Sunshine Seasons.
Midday: Embark on a culinary journey around the world in Epcot's World Showcase. Savor delicious international cuisine for lunch at one of the pavilions.
Afternoon: Engage with cultural performances, indulge in shopping, and traverse the unique landscapes of 11 different countries.
Evening: Cap off your day with Epcot Forever, a mesmerizing fireworks and laser show that illuminates the skies above the World Showcase Lagoon.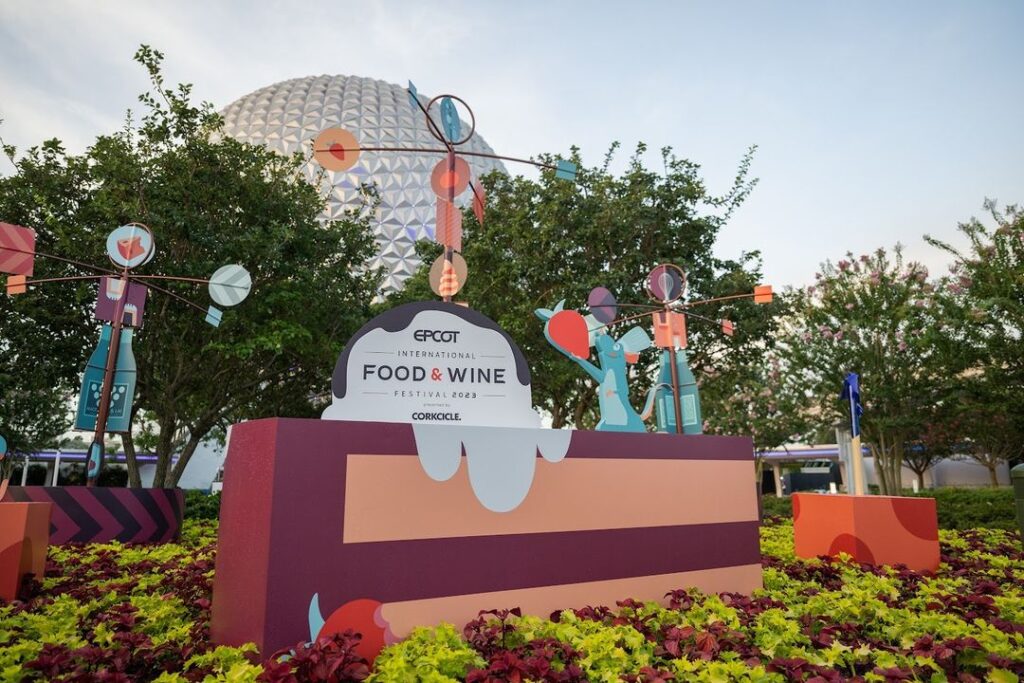 Day 3: Thrills and Fantasies at Disney's Hollywood Studios
Day three transports you to Disney's Hollywood Studios, where blockbuster adventures and timeless stories collide.
Morning: Immerse yourself in the magic of animation with attractions like Toy Story Mania! and Mickey & Minnie's Runaway Railway.
Midday: Enjoy lunch at the Sci-Fi Dine-In Theater Restaurant, a retro eatery that transports you to the golden age of drive-in movies.
Afternoon: Dive into a galaxy far, far away with Star Wars: Galaxy's Edge, where you can pilot the Millennium Falcon and explore Batuu's immersive world.
Evening: Witness the mesmerizing nighttime spectacular, Fantasmic!, as classic Disney stories unfold before your eyes.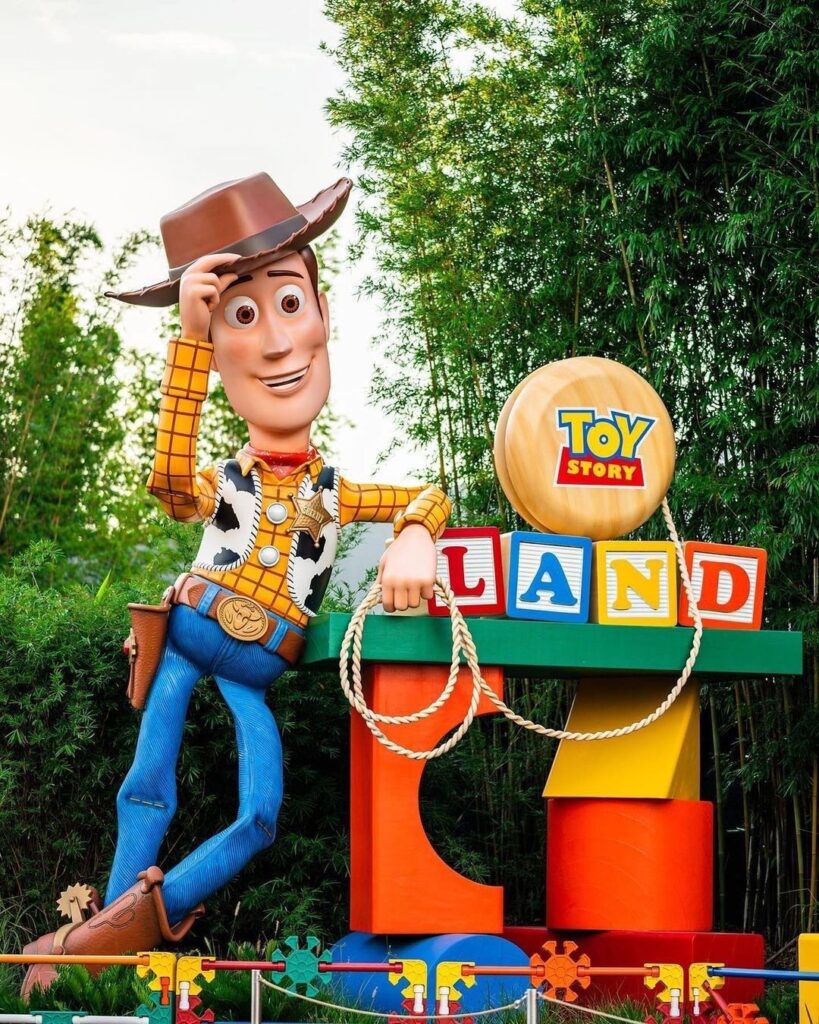 Day 4: Enchanted Animal Encounters at Disney's Animal Kingdom
Your final day brings you to Disney's Animal Kingdom, a fusion of nature, wildlife, and imagination.
Morning: Begin with a thrilling expedition on Avatar Flight of Passage in Pandora – The World of Avatar.
Midday: Refuel with lunch at Satu'li Canteen, followed by a journey through Asia and Africa, home to captivating attractions like Expedition Everest and Kilimanjaro Safaris.
Afternoon: Immerse yourself in the vibrant and mythical world of Pandora, where the bioluminescent beauty of the land comes to life.
Evening: Conclude your Disney adventure with Rivers of Light, a mesmerizing nighttime show celebrating the connection between animals and nature.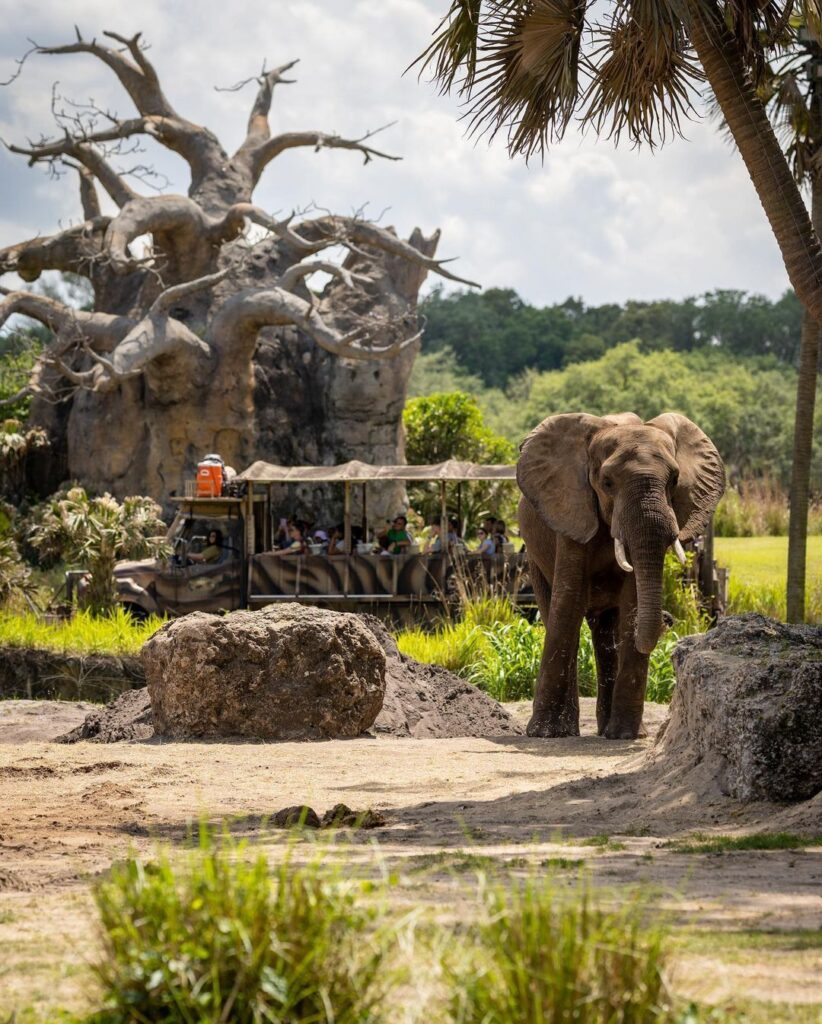 As you bid farewell to Disney World, you'll carry with you a treasure trove of magical memories. This ideal itinerary offers a taste of the wonders that await, yet it's just the beginning of the enchanting stories and adventures that unfold within the realm of Disney. With each step, you'll find yourself immersed in a symphony of joy, laughter, and cherished moments that will forever echo in the chambers of your heart.