DODA, JUNE 21: The District Administration Doda today organized a series of public outreach programs as part of the weekly Block Diwas initiative.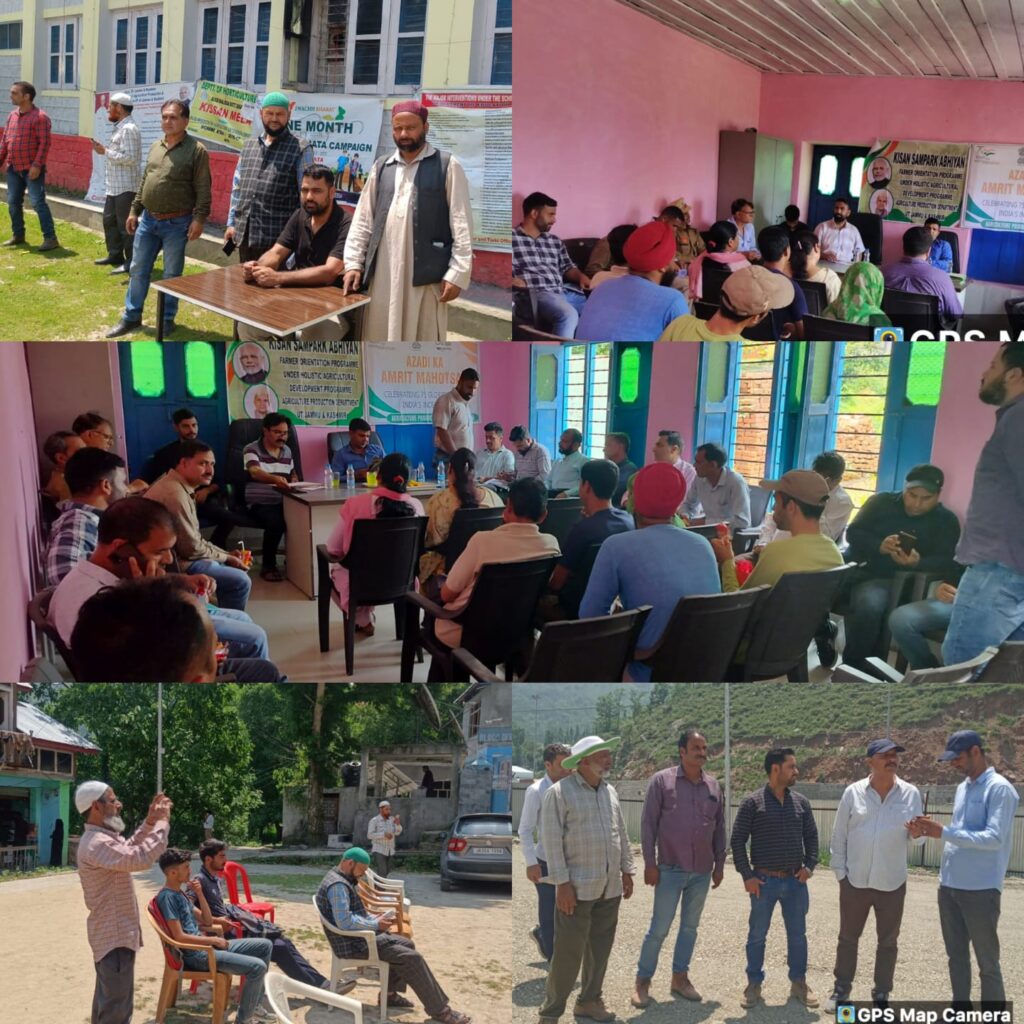 The Block Divas program was held at the Sub-Divisional Headquarter Gandoh; Panchayat Ghar Kuthyara in SubDivision Assar, and the Tehsil Headquarter Bhella, in Sub Division Thathri.
 During the event, representatives of the public had the opportunity to voice their concerns, while concerned officers attentively listened and took note of the issues raised.
A wide range of issues, demands, and grievances were projected seeking augmentation/ improvement in electricity, water supply, school infrastructure, power distribution, education, road connectivity, and healthcare.
Notably, the public emphasized the need for a holistic agricultural development program to enhance farming practices in the region. The event witnessed a significant turnout of locals, who were eager to witness and participate in the public outreach program.
At the Assar sub-division, the Block Divas program was presided over by the SDM Lekh Raj, who was accompanied by officers and officials from the rural development department. Several public issues and grievances were resolved on the spot.
Similarly, the Block Divas program at the Bhella headquarters and Gandoh sub-division were attended by a large gathering of locals.
The district administration's mega public outreach program proved to be a significant step towards engaging with the public, understanding their concerns, and providing timely solutions. The active participation of officials and the resolution of various issues on the spot underscored the success of the program, leaving a positive impact in the community.