Your wedding day is one of the most special and memorable days of your life, and you want everything to be perfect, including your makeup. While hiring a professional makeup artist can be a great option, it's not always in the budget. That's why DIY bridal makeup can be a great alternative. With the right tips and tricks, you can achieve a flawless, beautiful look that will last all day and night.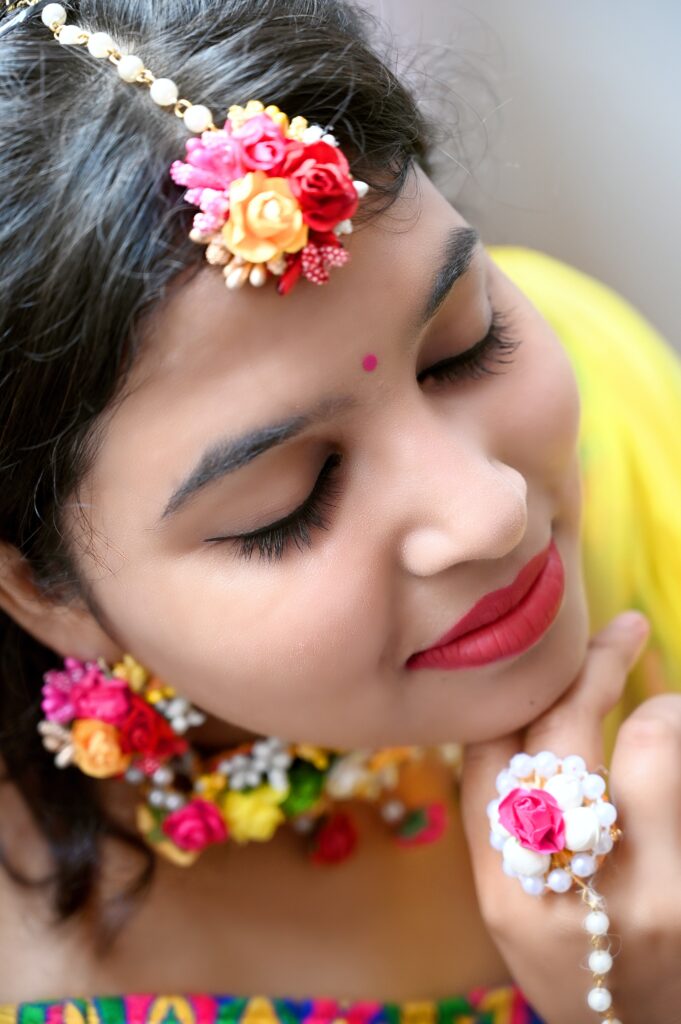 First and foremost, practice makes perfect. Start experimenting with different looks and products well in advance of your big day. Try out different shades and techniques, and take note of what works and what doesn't. This will give you a good idea of what you're comfortable with and what you're not, and it will also help you to feel more confident on your wedding day.
Another important tip is to invest in high-quality makeup products. Your wedding day is not the time to skimp on cheap makeup. Invest in good quality products that will last all day and night, and that will look beautiful in photographs. A good rule of thumb is to stick to neutral shades that will complement your skin tone and won't clash with your wedding dress.
It's also essential to prep your skin before applying makeup. Make sure your face is clean and moisturized, and use a primer to create a smooth base for your makeup. This will help your makeup to go on smoothly and last longer.
When it comes to applying your makeup, take your time and be precise. Use a makeup brush or sponge to apply your foundation and concealer, and blend well. Use a powder to set your makeup and reduce shine. Remember to pay extra attention to your eye makeup, as this is the area that will be most noticeable in photographs. Use waterproof mascara and eyeliner to avoid smudging.
Finally, don't forget to touch up your makeup throughout the day. Bring along a touch-up kit with you on your big day, including powder, blotting papers, and a small mirror. This will help you to keep your makeup looking fresh and flawless all day and night.
DIY bridal makeup is a great option for brides on a budget. With the right tips and tricks, you can achieve a beautiful, flawless look that will last all day and night. Remember to practice in advance, invest in high-quality products, and take your time when applying your makeup. And don't forget to touch up throughout the day.