RAMBAN, MAY 26: Deputy Commissioner, Ramban, Mussarat Islam today chaired a meeting of the District Advisory Committee on Pre- Conception and Prenatal Diagnosis Techniques (PC & PNDT) Act here today.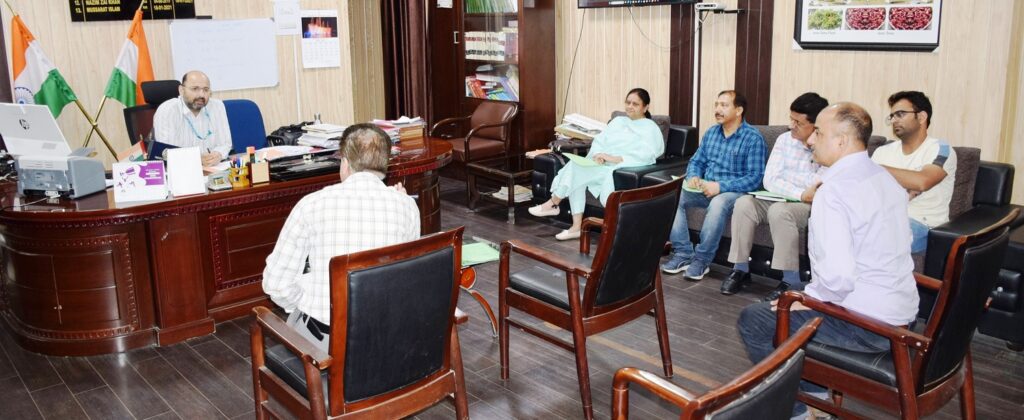 The meeting was attended by the President Municipal Council Ramban, Sunita Sumberia, CMO, Dr. Kamal Zadu, Medical Superintendent DH and other members.
Threadbare discussion was held on various issues which included registration & renewal of ultrasound Centres, implementation of preconception and prenatal diagnostic techniques Act for monitoring and implementation of PC&PNDT Act.
While stressing on effective implementation of the PC&PNDT Act, the DC passed directions to concerned officers to take action against violators of the ACT and conduct regular inspection of ultrasound clinics to enforce its compliance.
The meeting was also informed about the applications received online for provisional registration of clinical establishments in the district.  The DC asked the members to follow proper procedure while processing the applications for grant of registrations and renewal of registration.  He also reviewed the functioning of all the registered ultrasound clinics in the district.