JAMMU,25th May 2023, CUJ:Training and Placement Office of Central University of Jammu has organised a string of online & offline placement drives for M.tech(CS-IT), MBA & MSW(Master Social Welfare) students with companies like Indiamart Intermesh Ltd(5 offers)who have offered job roles like Executive-Client Servicing, AARK global Inc(5 offers) and offered Job role of Staff Engineer, wherein  Agarwal Packers & Movers(APML)-7 offers, NGO "Save the Children" has also offered 5 students for the position of community mobilizer/computer instructors under our Smartpur project & I Nurture (1 offer) has offered job role of Management trainee, Faculty IT and others .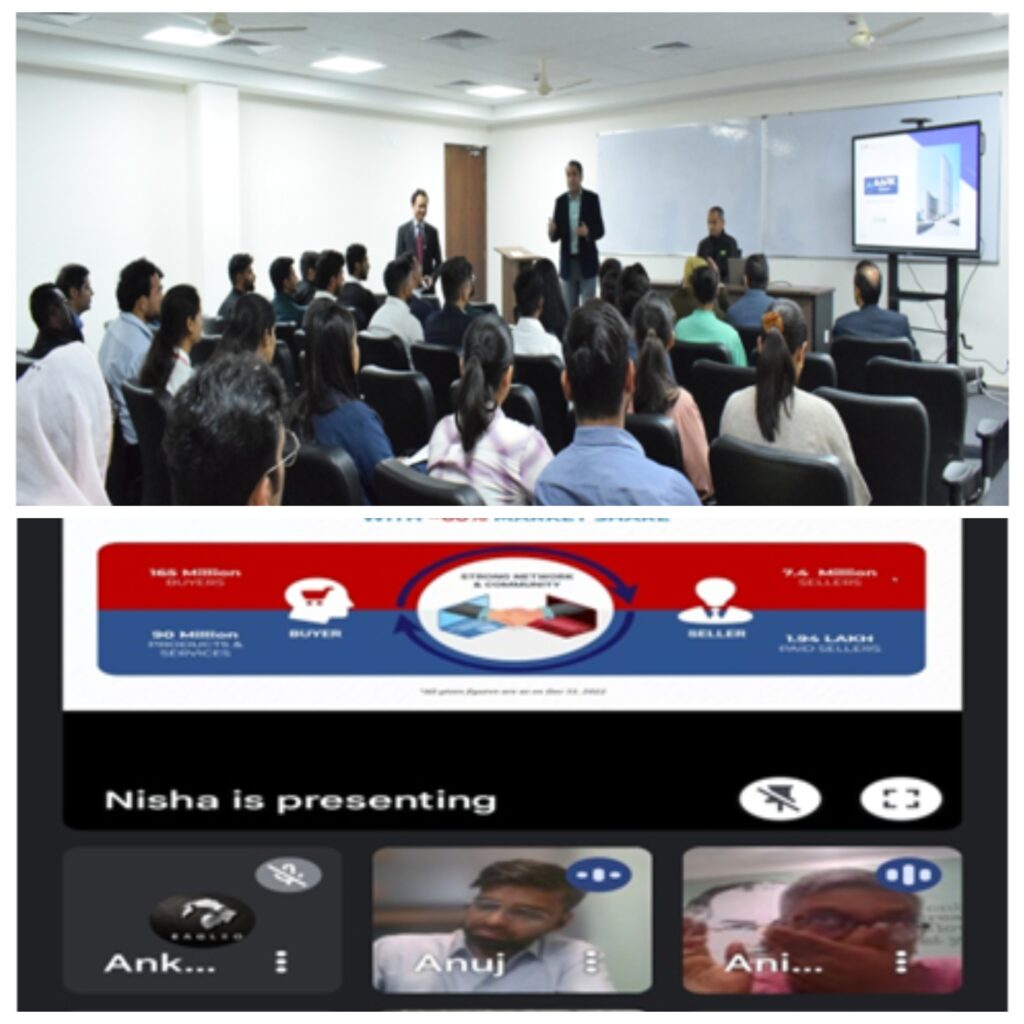 Six students were shortlisted and offered, with the highest package stood at 5.2 Lac Per annum and least at 2.28 Lac. A team of campus recruitment experts assessed, analysed and adjudged the students of Central University of Jammu on various hiring parameters. Important to mention that students are in contention for job offers at HCL, Flipkart, Code quotient & Ultra-tech Cement Ltd  from various departments.
All the activities were coordinated by Training &Placement Officer Mr. Viraj Magotra along with his associates.
The entire Placement drive was conducted under the guidance of the Vice Chancellor Prof. Sanjeev Jain. He congratulated all the selected students for getting jobs and advised them to be sincere and honest towards their jobs.
(NOTE: PRESS RELEASE PUBLISHED AS RECEIVED)