Calls for creating adequate healthcare facilities in this hilly district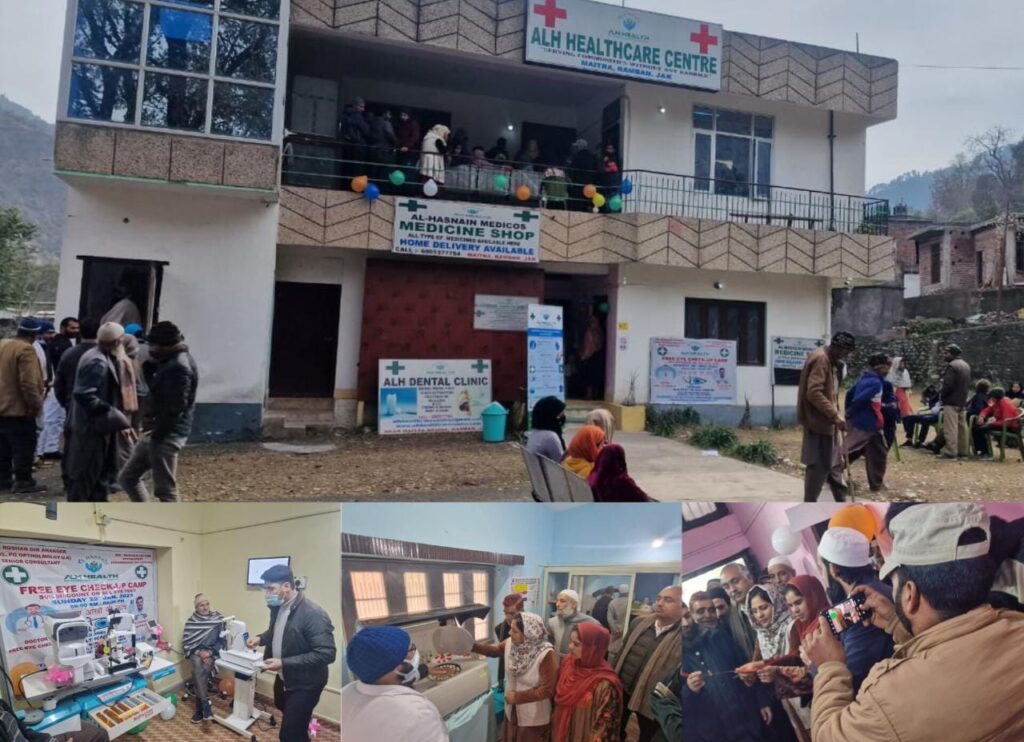 RAMBAN, JANUARY 29: Chairperson District Development Council, Ramban, Dr Shamshad Shan today underlined the need for creating adequate healthcare facilities in the district to save the people to travel to capital cities  and out of J&K  for getting  treatment.
She was speaking after inaugurating a Private Eye Clinic in  Maitra Ramban.
Among others the Councillor DDC, Rajgarh and Gandhri besides prominent citizens were present on the occasion. 
The Chairperson said that the establishment of such additional facilities in hilly areas will enable the local people to avail specialized healthcare facilities within the district.
The Chairperson said that 'our prime focus is on developing modern healthcare facilities under the Government sector besides supporting the private sector to establish their health institutions across the district.'      
She appreciated the newly established private sector eye-clinic by the name of Al- Hasnain Eye Clinic for offering  the modern healthcare facility in Ramban which will share the patient load of the Government Hospitals in the district.