New Delhi, Aug 7 (PTI) BTS management agency BigHit Music on Monday said Suga has started the military enlistment process, making him the third member of the South Korean music septet to fulfil his mandatory duty.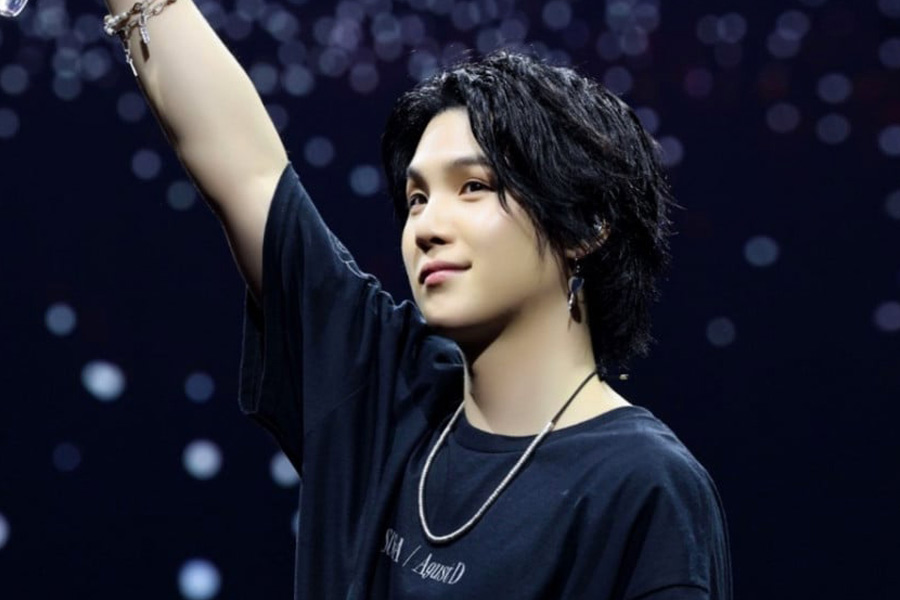 The agency shared the announcement on the global fan community forum Weverse, a day after the 30-year-old rapper — whose real name in Min Yoon-gi — concluded his 'D-Day' concert in Seoul.
"We would like to inform our fans that SUGA has initiated the military enlistment process by applying for the termination of his enlistment postponement.
"We will inform you of further updates in due course. We ask you for your continued love and support for SUGA until he completes his military service and safely returns. Our company will spare no effort in providing support for our artist," BigHit Music said in the statement.
Out of the septet, Jin and j-hope are already serving in the military. Other members of the group are RM, Jimin, V and Jungkook.
BigHit Music earlier said other members plan to carry out their military service based on their own individual plans. The group, which debuted in 2013, is currently on a break as a unit with each of the members pursuing solo projects. They had announced their hiatus last June.
BTS hopes to reconvene as a unit around 2025 following their service commitment.