Los Angeles [US], June 22 (ANI): Tenoch Huerta, best known for starring in 'Black Panther 2', has exited the upcoming Netflix film 'Fiesta en la Madriguera' after a sexual assault claim was made against him.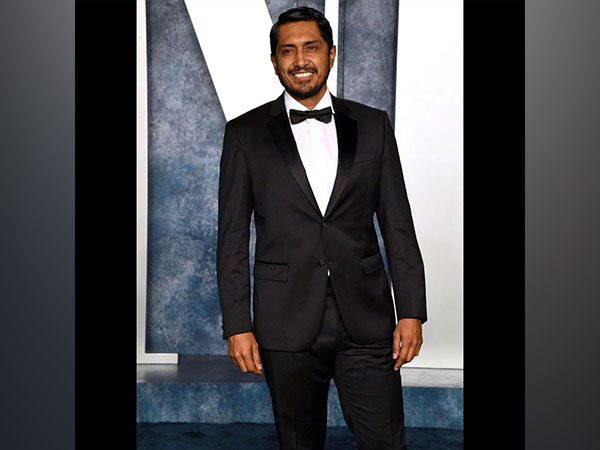 In a statement obtained by Deadline, Huerta said, "Given the impact of the recent false statements by Maria Elena Rios and the damage they have caused, I have no choice but to withdraw from participating in the film Fiesta en la Madriguera."
"It is with great sadness that I do this, but I cannot allow her actions to harm not only me, but also the work of dozens of talented and hard-working people involved in the project. My focus now is simple: continue the process of restoring my reputation," the statement further said.
The Netflix film, set to be directed by Manolo Caro and written by Nicolas Giacobone, will include a cast of Raul Briones, Teresa Ruiz, Alfredo Gatica, Mercedes Hernandez, Pierre Louis and Lizeth Selene. The film was announced by the streamer less than a month ago with filming reportedly set to begin on June 15.
Huerta was accused by Rios of sexual abuse, including stealthing, something that the Black Panther: Wakanda Forever star has denied.
The actor admitted in a statement earlier this week that he was in a relationship with Rios but "it was entirely consensual at all time" saying "it was a loving, warm and mutually supportive relationship. After it ended, however, Elena began to misrepresent our interactions both privately and in front of groups of mutual friends."
Huerta further said that he has "engaged a legal team to commence the appropriate actions to protect my reputation and refute these irresponsible and false accusations that can cause great prejudice and damage."
Meanwhile, Huerta is attached to star in Netflix's upcoming series El Elegido (The Chosen One) opposite Dianna Agron and Bobby Luhnow which was previewed at the Tudum global fan festival and is set to be released in August.
Huerta played Namor in 'Black Panther: Wakanda Forever', which follows Shuri (Letitia Wright) along her family who deal with the loss of King T'Challa (Chadwick Boseman), revolving around the actor's death back in 2020. The film was released in theatres on November 22.