Mumbai (Maharashtra) [India], June 19 (ANI): After the nominations inside the 'Bigg Boss OTT 2' house, the contestants have to face a new challenge.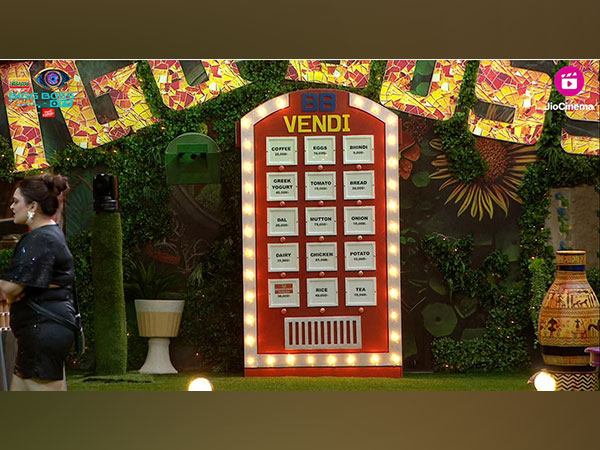 The installation of the BB Vending machine in the BB OTT 2 house has prompted a ferocious struggle for survival among the housemates, who are now engaged in a never-ending effort to obtain their daily allotment. They have to come together and decide how to wisely distribute the scarce BB currency for their essential need. The challenge is made more difficult by the conflict between family needs and those of the individual because of this.
A fight erupts between Palak, Cyrus, and Jad for chicken and the main conflict is to decide whether they should buy coffee or chicken.
'Bigg Boss OTT 2', hosted by Salman Khan, witnessed its first nomination for eviction which included contestants like Bebika Dhurve, Jiya Shankar, Palak Purswani, and Avinash Sachdev.
'Bigg Boss OTT 2' streams on JioCinema.