In the vast realm of Young Adult fiction, a treasure trove of enthralling stories awaits discovery. Diving into the vibrant tapestry of Indian literature, we unveil a collection of 10 remarkable Young Adult fiction books that promise to transport readers on unforgettable journeys. From tales of friendship and self-discovery to riveting mysteries set against cultural backdrops, these novels showcase the prowess of Indian authors in weaving captivating narratives that resonate with readers of all ages.
1. "The Secret Diary of Kasturba" by Neelima Dalmia Adhar
Delve into the life of Kasturba Gandhi through the eyes of this poignant novel. Neelima Dalmia Adhar's masterful storytelling invites readers to witness history, politics, and love through Kasturba's secret diary.
2. "When Dimple Met Rishi" by Sandhya Menon
Sandhya Menon's enchanting romance brings together two young adults whose traditional values collide with modern aspirations. The resulting rollercoaster of emotions is a testament to the universal challenges of love and identity.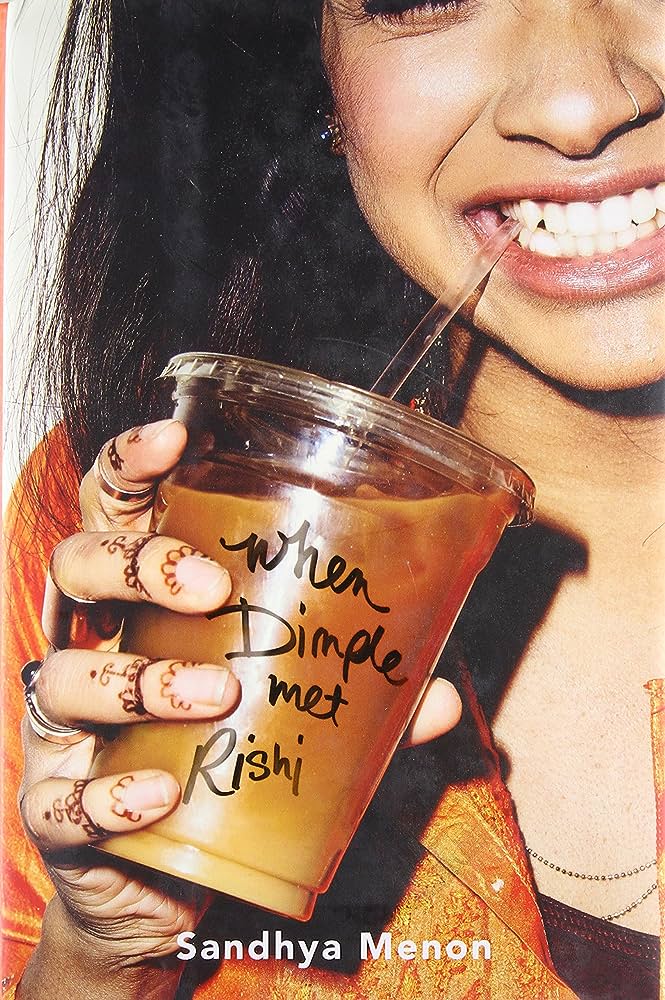 3. "The Library of Fates" by Aditi Khorana
Aditi Khorana paints an intricate tapestry of fantasy and mythology as a young princess embarks on a perilous journey to change her kingdom's fate. Immerse yourself in a world of magic, courage, and self-discovery.
4. "The House That Spoke" by Zuni Chopra
Zuni Chopra's debut novel is a mystical exploration of a young girl's bond with her ancestral house. As the walls of reality blur, readers are drawn into a captivating narrative that interweaves family, friendship, and mystery.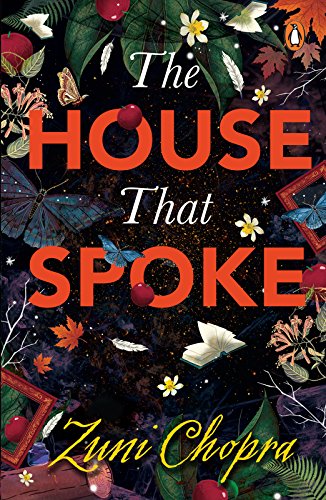 5. "2 States: The Story of My Marriage" by Chetan Bhagat
Set against the backdrop of two diverse Indian states, the novel follows Krish and Ananya, two college sweethearts from different cultural backgrounds who must navigate their way through the complexities of their families' traditions and expectations. Taking readers on a rollercoaster ride through the trials and tribulations of cross-cultural love, Chetan Bhagat's signature wit and relatable storytelling shed light on the challenges of intercultural relationships while highlighting the beauty of love that transcends boundaries.
6. "Gita: The Battle of the Worlds" by Sonal Sachdev Patel and Jemma Wayne-Kattan
In this imaginative retelling of the Bhagavad Gita, Sonal Sachdev Patel and Jemma Wayne-Kattan transport readers to a realm where ancient wisdom blends seamlessly with contemporary dilemmas, offering a fresh perspective on life's battles.
7. "Boats on Land" by Janice Pariat
Janice Pariat's collection of short stories is a journey into the landscapes and lives of Meghalaya. Through vivid prose and poignant narratives, Pariat captures the essence of a place while delving into the complexities of human emotions.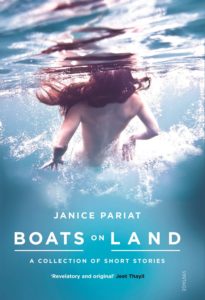 8. "When the Moon Shines by Day" by Nayantara Sahgal
Set in a dystopian future, Nayantara Sahgal's novel is a thought-provoking exploration of a society where intolerance and prejudice reign. It's a stark reminder of the importance of preserving individuality and truth.
9. "The Beast with Nine Billion Feet" by Anil Menon
Anil Menon's collection of speculative fiction offers a glimpse into alternate worlds, each with its own set of rules and possibilities. The stories challenge norms, making readers question the boundaries of reality.
10. "Girl Made of Gold" by Gitanjali Kolanad
Gitanjali Kolanad's novel unravels the tale of a young Devadasi in 10th century India, blending history, culture, and feminism into a compelling narrative. Through the protagonist's eyes, readers witness the struggle for independence and identity.
Embark on these literary adventures by Indian authors, where emotions run deep, mysteries unravel, and characters flourish. As you turn the pages, you'll discover the richness of storytelling that reflects the diverse fabric of India and the universal experiences of young adults navigating the complexities of life.