Just because the weather is cold and snowy doesn't mean you have to stay indoors all winter. There are plenty of fun outdoor activities you can enjoy, regardless of the temperature. Here are 10 fun outdoor activities to enjoy during the winter, from sports and games to scenic winter hikes and more.
1. Skiing or Snowboarding
Hit the slopes for a fun and exhilarating winter activity. Skiing and snowboarding are great ways to get exercise and enjoy the beauty of the winter landscape.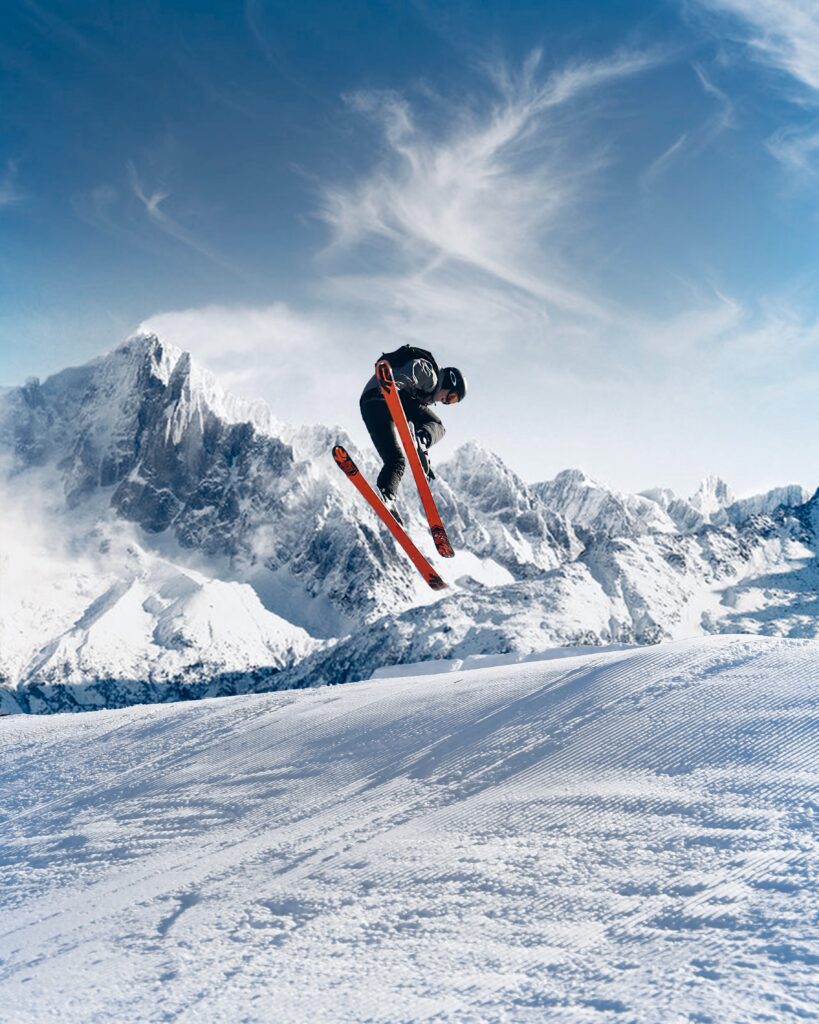 2. Snowshoeing
Explore the winter wilderness on snowshoes. Snowshoeing is a great way to get in some exercise while also enjoying the peacefulness of the snowy woods.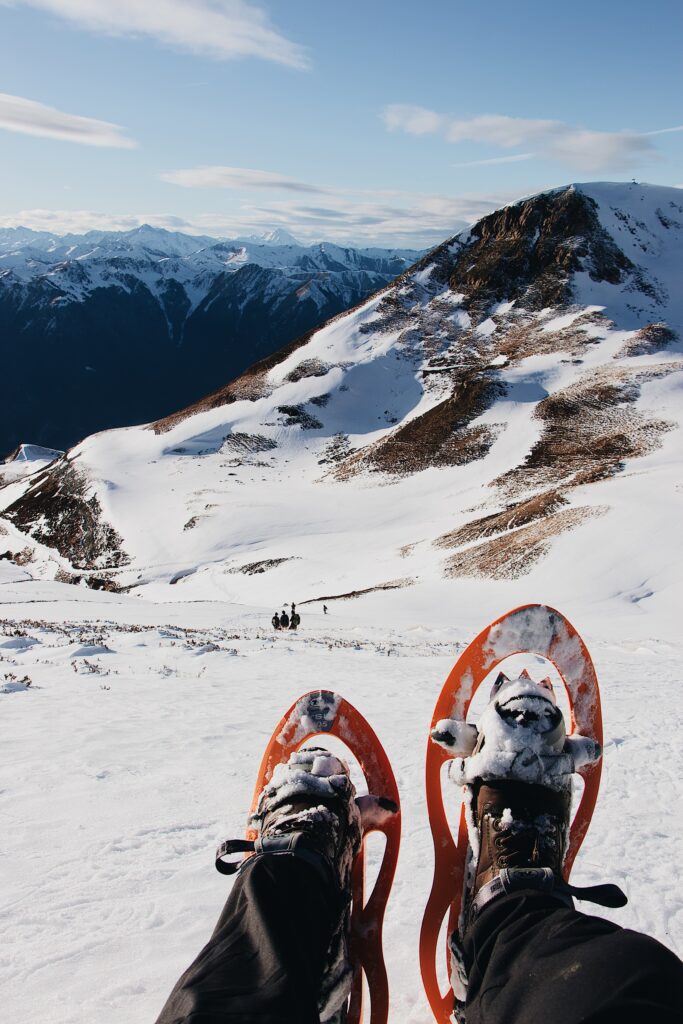 3. Ice Skating
Go for a spin on an ice-covered pond or lake. Whether you're a beginner or an experienced skater, ice skating is a fun and classic winter activity.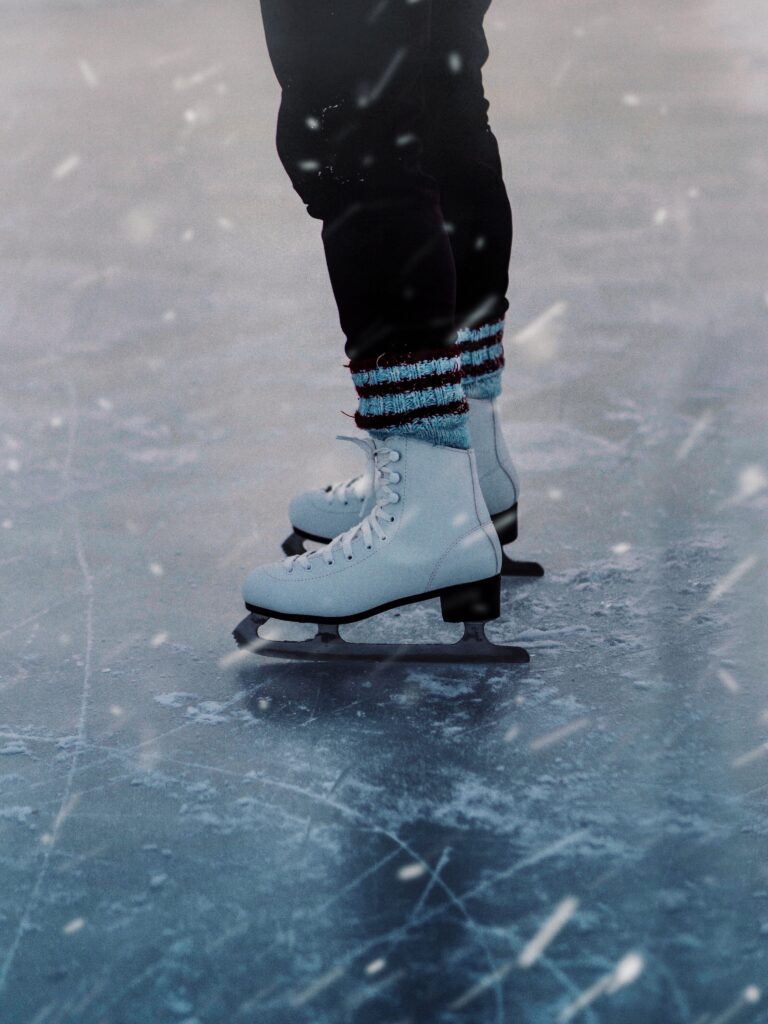 4. Sledding
Head to the nearest hill for a thrilling ride. Sledding is a fun activity for people of all ages and is a great way to enjoy the winter weather.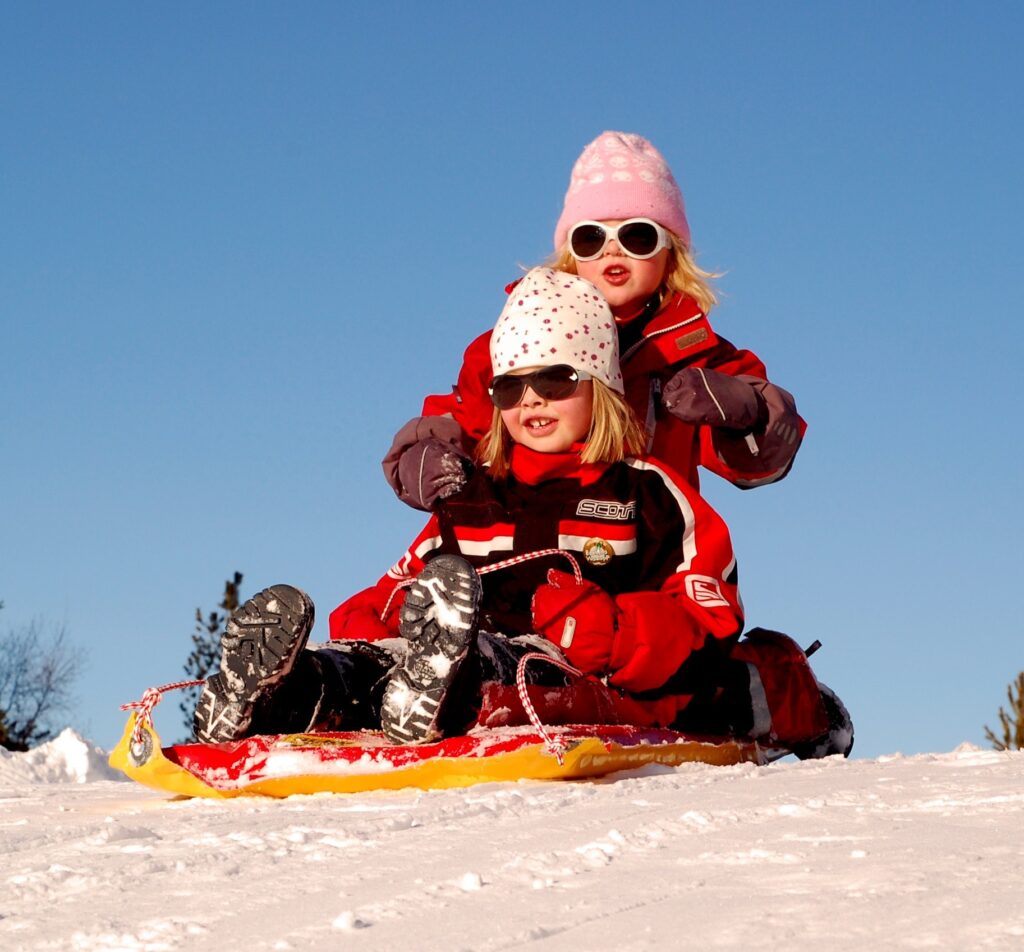 5. Winter Hiking
Enjoy the beauty of nature while getting some exercise. Winter hiking can be a great way to see the winter landscape in a new way.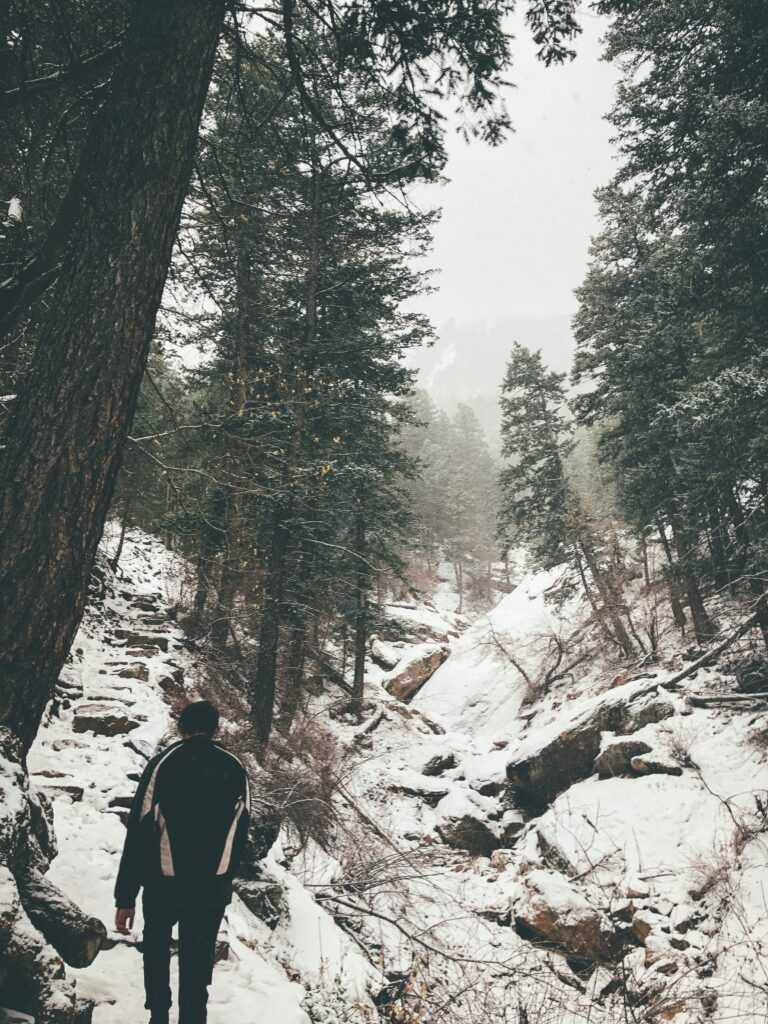 6. Snowmobiling
Zip through the snowy woods on a snowmobile. Snowmobiling is a thrilling way to explore the winter wilderness.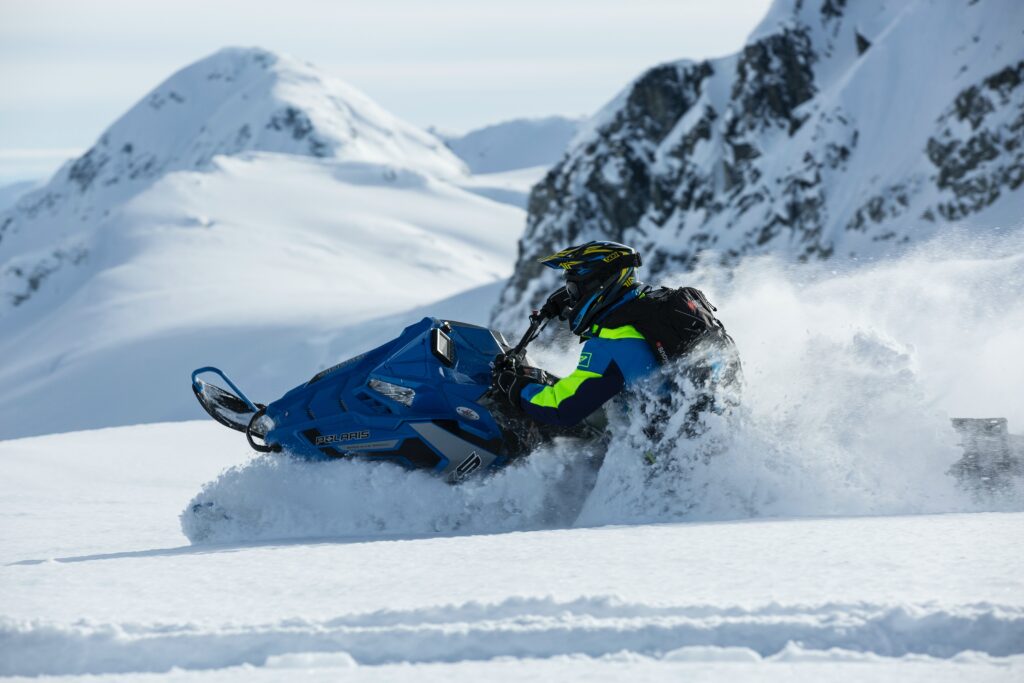 7. Winter Fishing
Try your hand at catching fish through the ice. Winter fishing can be a peaceful and enjoyable way to spend a cold winter day.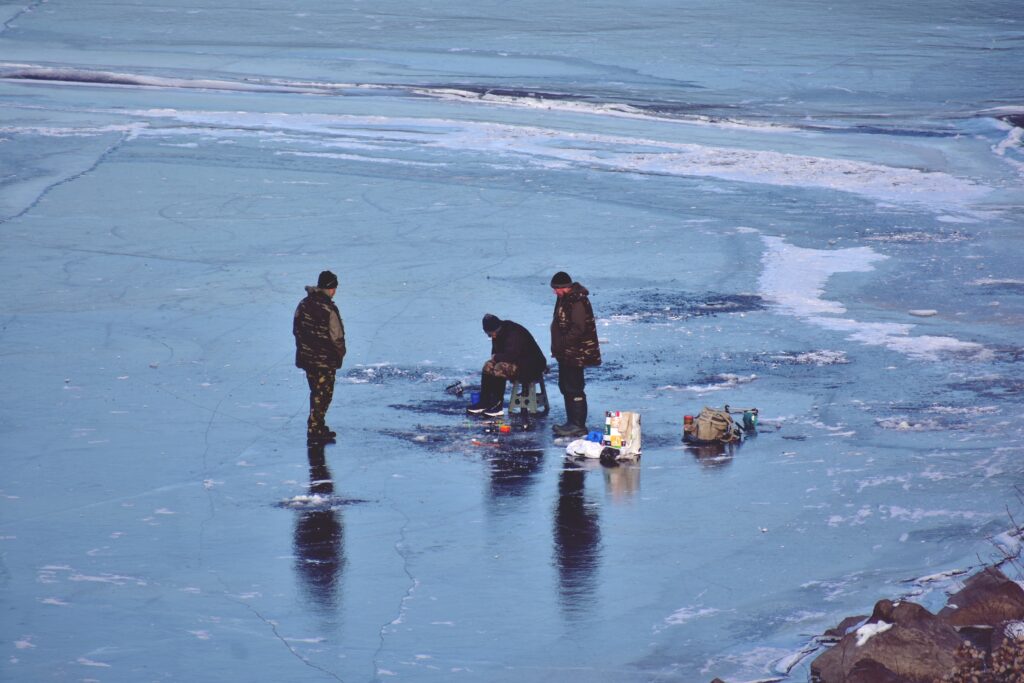 8. Building a snowman or snow fort
Get creative and have fun building snowmen or snow forts. This can be a fun activity for families and children.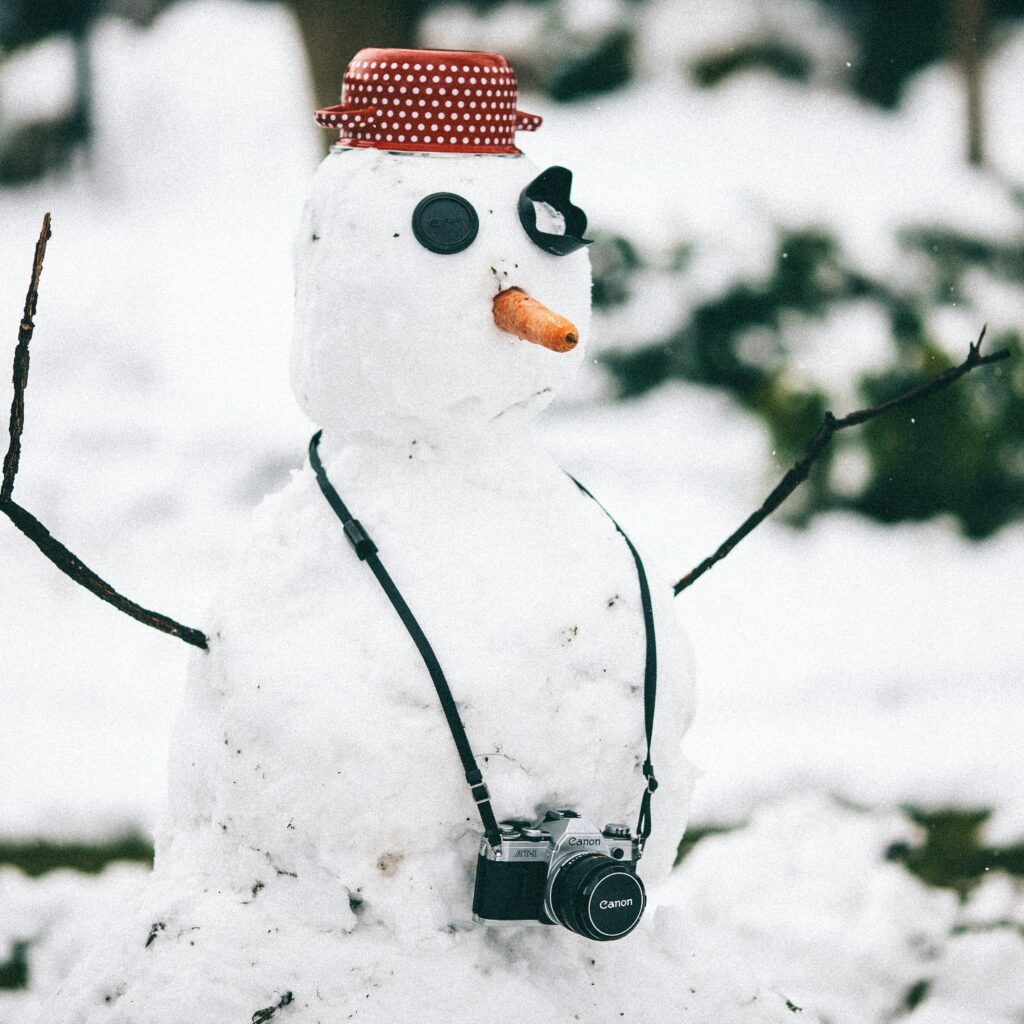 9. Winter photography
Capture the beauty of winter landscape. with a camera. Winter photography is a great way to enjoy the winter scenery and can be a fun hobby to pursue.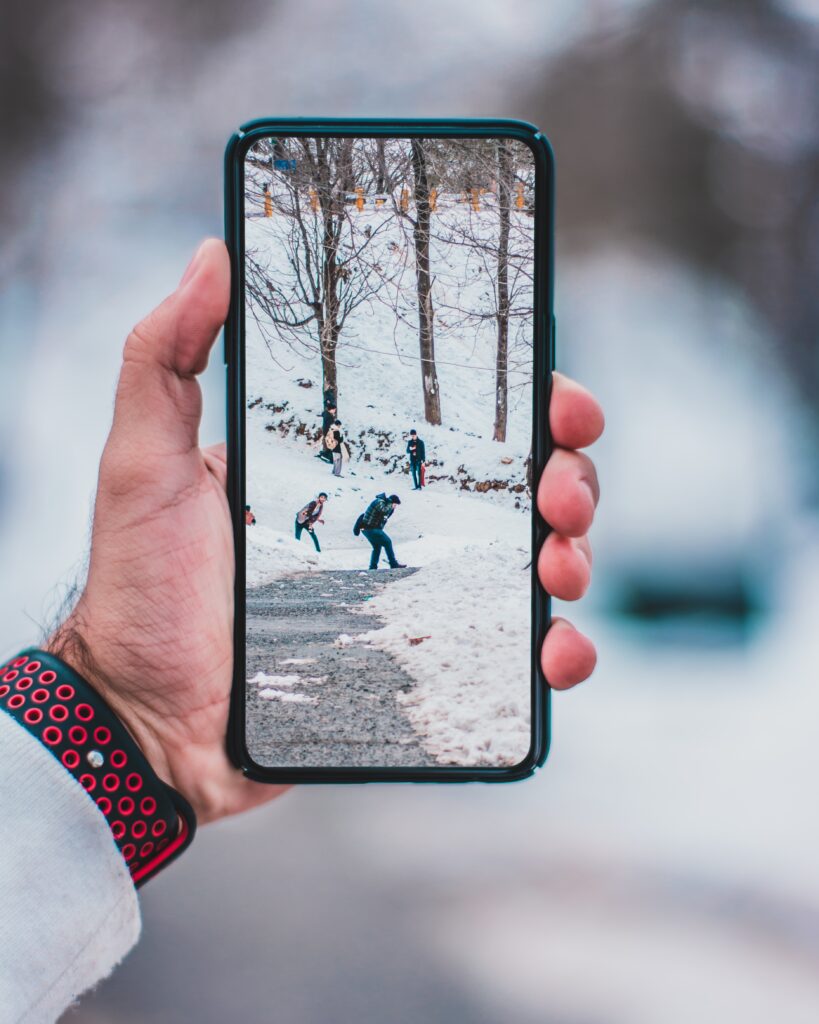 10. Winter camping
Enjoy the winter wilderness by camping out. Winter camping can be a unique and exciting way to experience the outdoors during the colder months.
Keep in mind that before enjoying any of these activities is essential to check the weather forecast, dress appropriately, and bring the necessary equipment to stay warm and safe. Also, check if any activity needs special permits or certifications and follow the recommendations for the different locations.