New Delhi, Jan 22 (PTI) An 18-year-old youth was allegedly stabbed to death in south Delhi's Maidna Garhi area, police said on Sunday.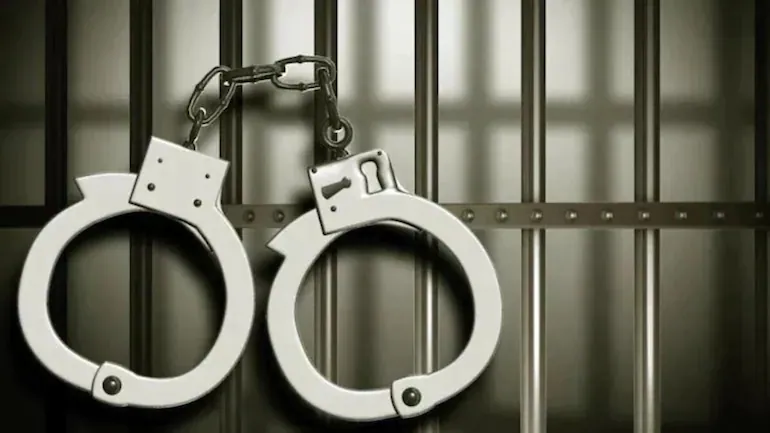 Two juveniles have been apprehended in connection with the murder, they said.
The police received information about a body lying near Radha Krishna Mandir in the Telephone Mohalla at 2.23 pm on Saturday. They found that the body bore several stab wounds and a deep cut on the throat, a senior officer said.
The victim was identified as Harsh, a resident of Sanjay Colony in Bhati Mines.
A case under Section 302 (murder) of the Indian Penal Code was registered at Maidan Garhi police station. During the investigation, the police checked footage from CCTV cameras in the area and apprehended the two juveniles, the senior officer said.
One of the juveniles had allegedly snatched the victim's mobile phone. When Harsh tried to resist, the minor stabbed him several times and slit his throat.
The victim's mobile phone, SIM card and the knife used to kill him were recovered from the duo, the police said.
His post mortem is being conducted at AIIMS.