" I have immense gratitude, holding the International Emmy for Best Comedy for 'Vir Das:Landing.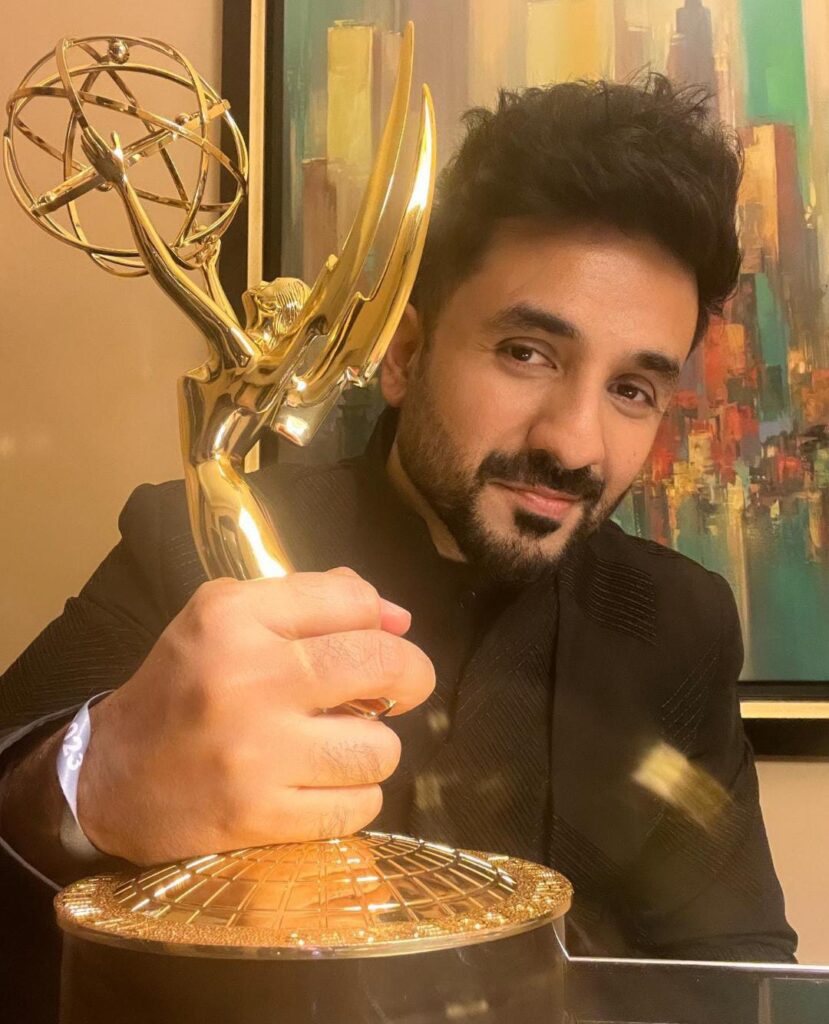 ' This one is for my team and for Netflix without whom this wouldn't have been possible.
This journey has been nothing short of extraordinary, and to win this accolade for my fifth special with Netflix feels like a culmination of passion, perseverance, and the undying support of people around the globe who have given so much love to "Vir Das:Landing".

This award is not just a recognition of my work but a celebration of the diverse stories and voices from India. Stories that make us laugh, reflect, and, most importantly, unite. This one is for India, for indian comedy and for the community of artists at large."