Advocate Varun Chugh's irrefutable argument in the case filed against actor Paresh Rawal brought huge relief in the Calcutta High Court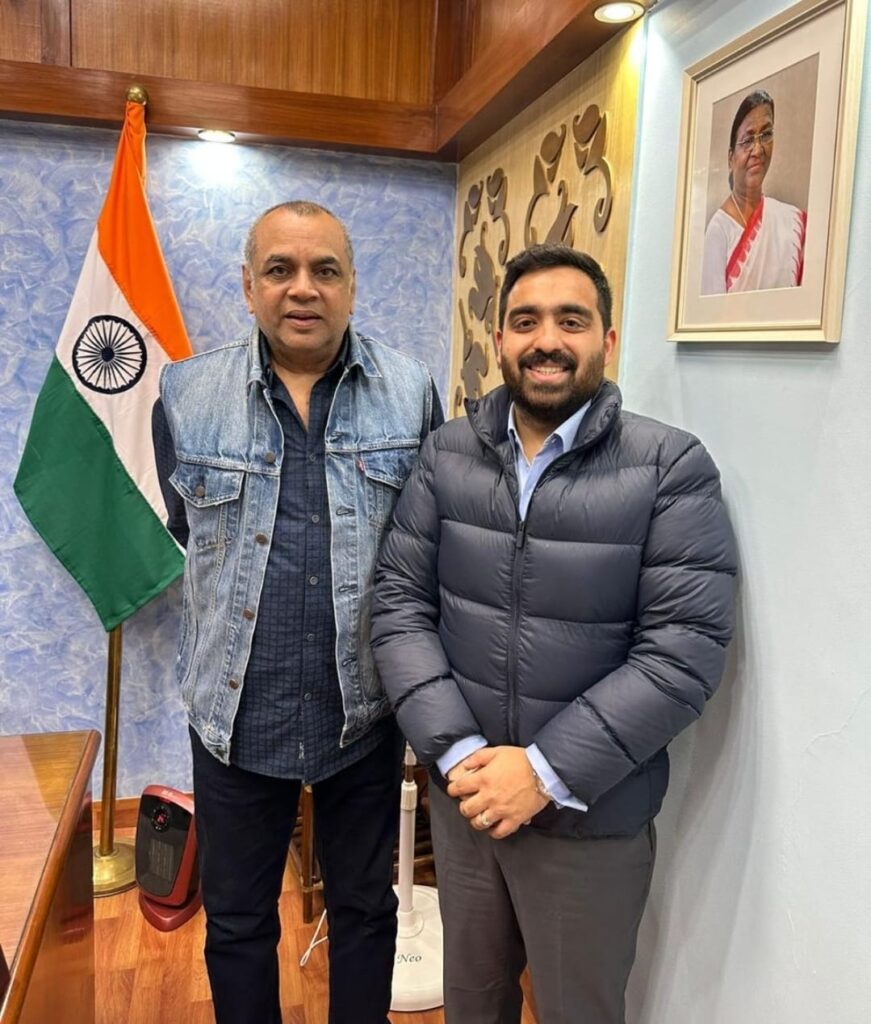 Chandigarh 6 February: In an FIR lodged against Padma Shri Paresh Rawal in West Bengal, Supreme Court Advocate Varun Chugh made strong and irrefutable arguments for the cancellation of the FIR against the former MP and film personality. After listening to the arguments of Advocate Varun Chugh, the Hon'ble Calcutta High Court quashed the FIR No. 153 filed against Rawal bringing him relief from the case.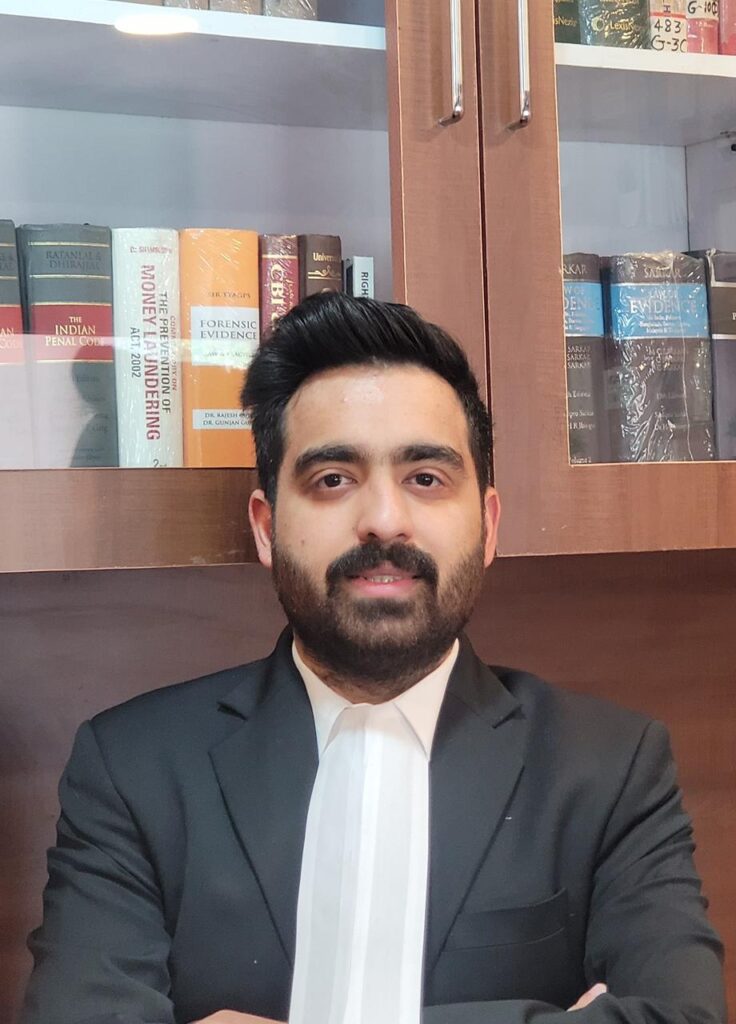 Film star Paresh Rawal, made his acting debut in Gujarati as well as in the Hindi film world and has been working in the field for more than 4 decades. In 2014, the country's fourth highest award Padma Shri was conferred to him for his contributions in cinema. Apart from the acting field, Paresh Rawal has also been a Member of Parliament from Ahmedabad East from Bharatiya Janata Party from 2014 to 2019 and at present he is also the President of the National School of Drama.
---
वरुण चुग ने सुप्रसिद्ध अभिनेता परेश रावल के खिलाफ दर्ज केस को कोलकाता हाईकोर्ट में कराया रद्द
अभिनेता परेश रावल के खिलाफ दर्ज केस में अधिवक्ता वरुण चुग के अकाट्य तर्क से कोलकाता हाईकोर्ट में मिली भारी राहत
चंडीगढ़ 6 February: भारतीय फिल्म जगत के सुप्रसिद्ध अभिनेता पदमश्री परेश रावल जी के खिलाफ पश्चिम बंगाल में दर्ज की गई एफआएआर के खिलाफ कोलकाता हाईकोर्ट में सुप्रिम कोर्ट के अधिवक्ता वरुण चुग ने पैरवी करते हुए उनके विरुद्ध एफआएआर को रद्द करणे के लिए जोरदार व अकाट्य दलीले रखी उपरोक्त केस में पूर्व सांसद व फिल्म जगत की मुख्य हस्ती परेश रावल व पश्चिम बंगाल सरकार कैसे चल रहा था अधिवक्ता वरुण चुग की दलीलो को सुनने के बाद माननीय कोलकाता हाईकोर्ट ने परेश रावल विरुद्ध दर्ज एफआएआर नंबर 153 को रद्द कर दिया है यह फिल्म स्टार परेश रावल के लिए बड़ी राहत की तरह हैं
यह वर्णण योग्य है की फिल्म स्टार श्री परेश रावल ने अपनी अदाकारी के दम पर गुजराती के साथ हिंदी फिल्म जगत में भी अपने अभिनय लोहा मनवाया है और 4 दशको से भी ज्यादा समय तक अभिनय क्षेत्र में कार्यरत इस कलाकार को उनके सर्वोच योगदान के लिए वर्ष 2014 को देश के चौथे सर्वोच अवार्ड पदमश्री से भी नवाजा गया था परेश रावल जी अभिनय क्षेत्र के अलावा 2014 से 2019 तक भारतीय जनता पार्टी से अहमदाबाद पूर्व से सांसद भी रहा चुके है और वर्तमान मे वह नैशनल स्कूल ऑफ ड्रामा अध्यक्ष के अध्यक्ष भी है