Mumbai, Mar 15 (PTI) Renowned author Rob Sinclair's bestselling book "Sleeper 13" is getting an Indian-language adaptation from Turning Point Productions, the new banner from filmmaker Saket Chaudhary, producers Chetan Motiwalla and Sanjeev Gupta.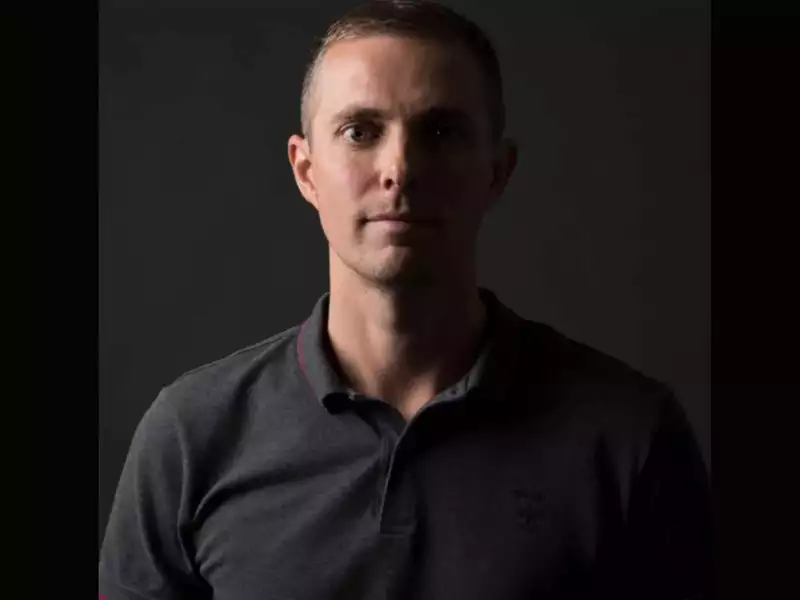 The fast-paced thriller, filled with twists and turns, will be the first project to come out of Turning Point Productions, a press release issued by the company stated. The banner is yet to reveal the format for the project.
They plan to produce films and series that showcase the best of Indian and international storytelling and is committed to creating high-quality, engaging content that resonates with audiences, it added.
Published in 2018, Sinclair's "Sleeper 13" was praised by the critics for its fast-paced action, intricate plot and well-developed characters.
Sinclair said he is glad that his novel is getting an Indian-language adaption.
"I can't wait to see the story and my characters transferred into an Indian setting.
'm hugely excited to work with a producer and director as highly regarded as Chetan Motiwalla and Saket Chaudhary, both of whom have a history of acclaimed and successful productions, working with some of India's biggest actors.
"I have every confidence that with Chetan and Saket at the helm a future hit will soon be in the works," the author said.
A spokesperson of Turning Point Productions said the company aims to present exciting content that stands out from both a creative and cultural perspective.
"'Sleeper 13' is an excellent start to our slate of projects. We are excited to work with Rob Sinclair and Orion Publishing on this project and look forward to bringing their bestselling novel to life on screen," he added.