Rashtriya Hindu Vahini supports Bageshwar Dham Sarkar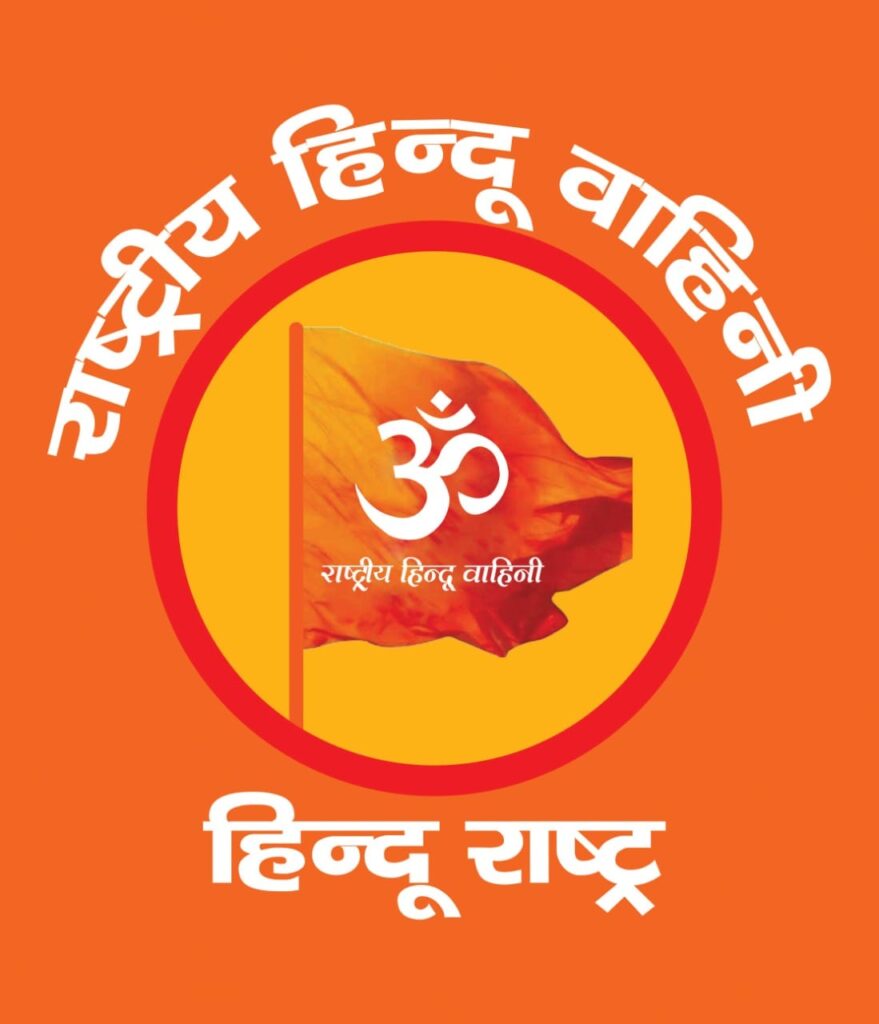 JAMMU, Jan, 21: Stop testing the patience of Hindus every now and then, said Rajinder Hindu, President, Rashtriya Hindu Vahini, Jammu & Kashmir.
Rajinder Hindu took a strong exception to the burst of malicious campaign against the Hindu preacher Bageshwar Dham Sarkar (Dhirendra Krishna Shastri). He said that it has become common practice to target and malign who ever stands in favour of uniting Hindus and particularly those who challenge "religious conversion forces". He warned that Hindus do believe in universal brotherhood and tolerance, but this tolerance of Hindus must not be considered as their weakness.
"No such act will be tolerated, which intends to deliberately damage the belief of majority population of this great Nation", he said.
Rajinder Hindu added that following a Guru, a preacher or any mentor is the personal choice of everyone and similar principle is applied to following of a particular sect or religion or belief. He said that Rashtriya Hindu Vahini fully supports Dhirendra Krishna Shastri in his act of a mission to unite Hindus for a good cause and will counter any such move which particularly conspirates against the Hindu beliefs and the Hindu preachers.

(NOTE: PRESS RELEASE PUBLISHED AS RECEIVED)