SRINAGAR, March 14: Secretary (Technical) ARI and Trainings Department, Dr. Abdul Kabir Dar, today conducted maiden inspection at Government Press, Srinagar (Sempora).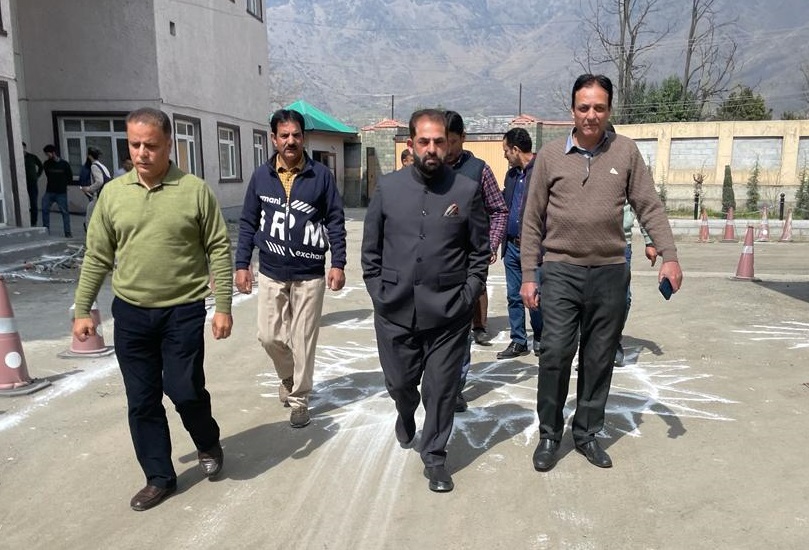 Secretary had an extensive tour of different sections of the press complex where he inspected ongoing works.
He interacted with employees of the press enquiring them about the functioning of their respective units. He directed the General Manager, Government Press, to ensure total safety in terms of fire safety and security.
Dr. Kabir Dar also visited newly established building within the government press complex and inaugurated recently installed passenger cum goods lift.
He appreciated the management of the government press from switching over to digital printing process to cope up work load of various departments as per their demands.
Secretary also took stock of issues and concerns of the employees like service related matters, shortage of staff.