JAMMU Jan,21: BJP national general secretary Tarun Chugh today said that Rahul Gandhi is spreading a divisive agenda in J&K.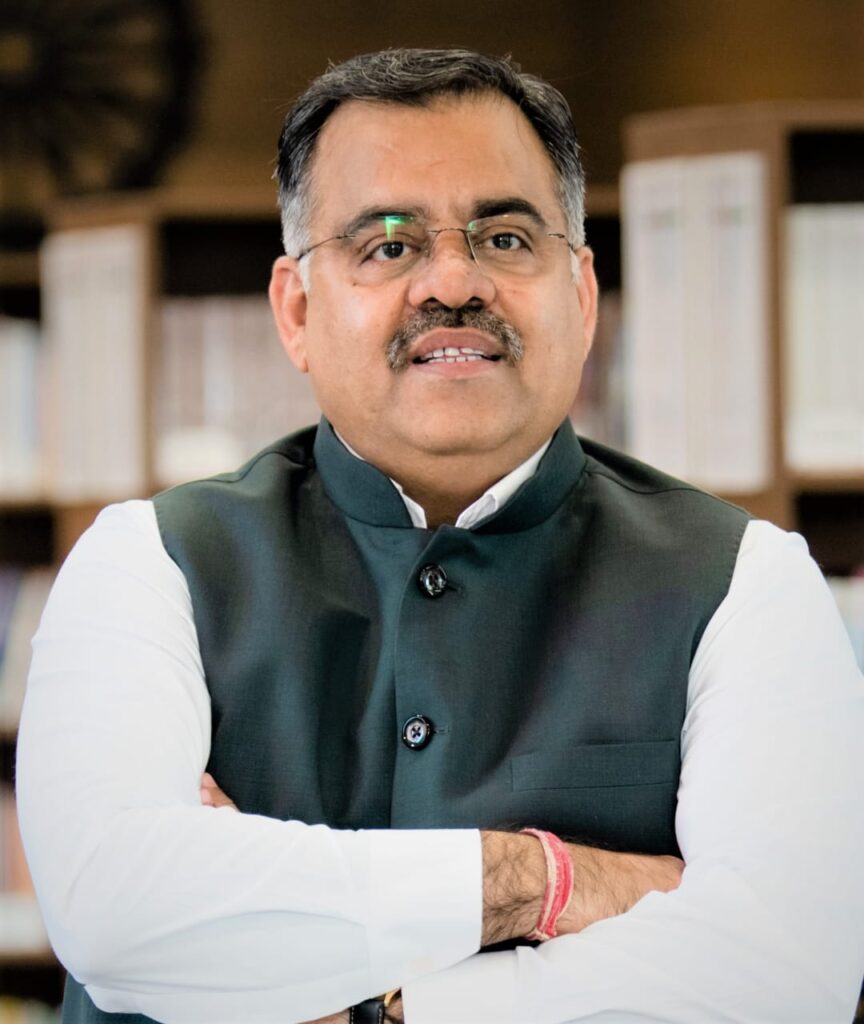 Chugh said Rahul Gandhi is upset with the development works undertaken by the Modi government and is trying to speak the language of ISI.
"It is time Rahul Gandhi realizes that J&K has moved from terrorism to tourism. People want to live a new life," he said.
The Congress in hands with Muftis and Abdullahs has played enough havoc with the J&K. All of them made J&K a capital of terrorism. The BJP has given a new vision and hope to the people, said Chugh.
He said people in J&K have given their mandate in favour of the Prime Minister Narendra Modi agenda of development and prosperity. Rahul Gandhi must understand it, Chugh added.