New Delhi [India], January 23 (ANI): A petition has been moved in Delhi High Court against players/wrestlers, who recently staged a protest against the Wrestling Federation of India (WFI) President Brij Bhushan Sharan Singh, levelling serious charges of sexual harassment against him, and coaches of the federation.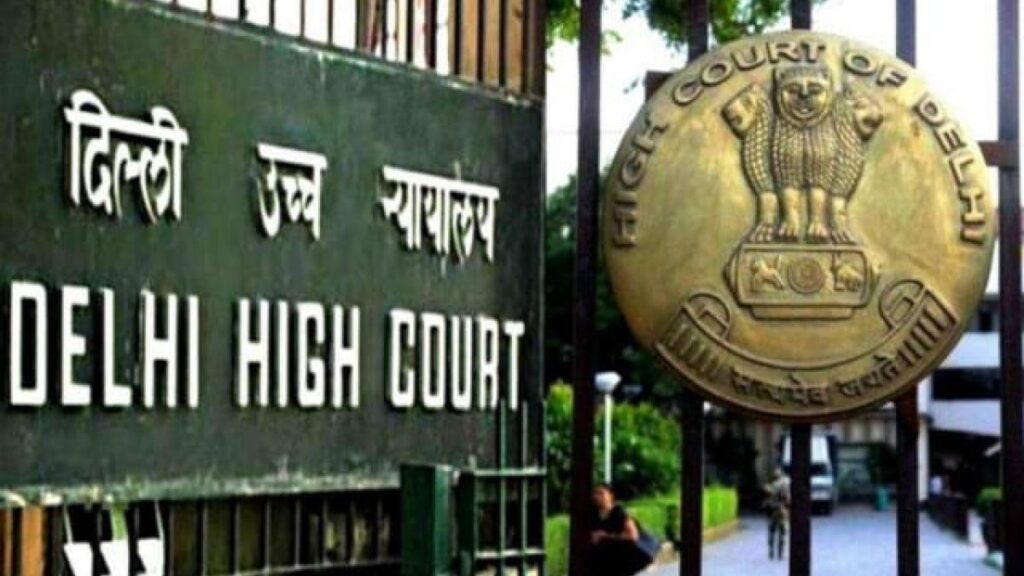 The plea alleged that the Protestors/Wrestlers have completely misused the sexual harassment laws by making them a mockery of justice. If any player had undergone sexual harassment, they must have acted in accordance with the law through police and courts etc.
Plea seeks direction for registration of FIR against players including Vinesh Phogat, Bajrang Punia etc for allegedly abusing the process of law by putting the WFI chief under extortion for making him resign.

Lawyer Sharikasnt Prasad after filing the plea stated that the petitioner in the matter is Vicky, who lives at 21, Ashoka Road, the official residence of Member of Parliament Brij Bhushan Sharan Singh, and is working as his cook.

The plea further alleged that protestor players have crossed their limits to tarnish the reputation and dignity of the Brij Bhushan by publicly making serious allegations of sexual harassment of women wrestlers.

Recently eminent wrestlers including Sakshee Malikkh, Vinesh Phogat, and Bajrang Punia, protested in Delhi's Jantar Mantar bringing allegations of sexual harassment against WFI president Brij Bhushan Sharan Singh.
Late Friday night, the aggrieved players/wrestlers called off their protest after getting assurances from the government that their grievances would be addressed and Brij Bhushan Sharan Singh was asked to step aside for four weeks.

During this period, an oversight committee will probe allegations of sexual harassment and financial impropriety against Brij Bhushan Sharan Singh.