Mumbai (Maharashtra) [India], January 19 (ANI): 'Pathaan' will make John Abraham's fans nostalgic as they might see shades of the actor from his Dhoom days.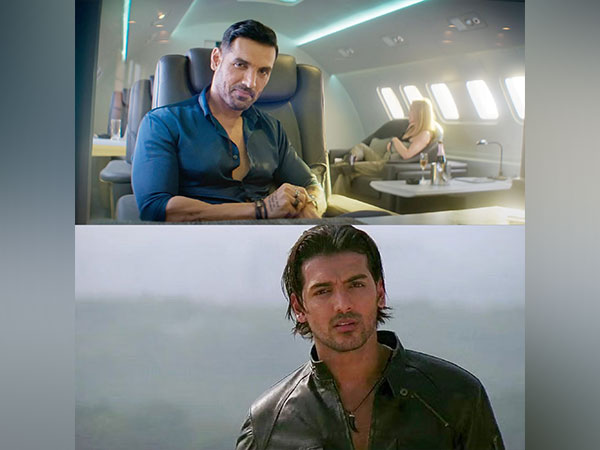 In a video released by Yash Raj Film, John talked about his character Jim, saying "he is cool." "Jim is dangerous and Jim brings back the old John Abraham from Dhoom! I totally love the action sequences of Pathaan because most of them are mobile.
One sequence was of course on motorcycles in the snow, one was on a truck so again we were moving, the third is in the air which is wow, fantastic. So, each one was in movement and they are fantastic," John shared.
After the trailer release, fans were left in awe of John's look.
Speaking about the same, he said, "I didn't even know that I had bare body shot in Pathaan, Sid (Siddharth Anand) surprised me! I think it's a lifestyle regime that I have, so I don't transform for a film. I want to believe that I'm always in a transformed state all my life and that's the way I want to be," he added.
Helmed by Siddharth Anand, 'Pathaan' stars Shah Rukh Khan and Deepika Padukone in the lead roles. The film is set to hit the theatres on January 25.