Udhampur (Jammu and Kashmir) [India], September 29 (ANI): Jammu and Kashmir National Panthers Party (JKNPP) on Friday alleged that the BJP is pressuring the Election Commission to postpone the municipal and panchayat elections in the Union Territory.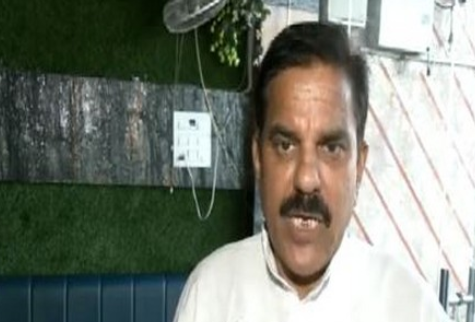 Talking to ANI JKNPP chief Harsh Dev Singh also said that there will be a meeting of Opposition parties on October 3 where the current political situation in the union territory will be discussed. 
"They(BJP) are trying to postpone the municipal elections… They are pressurising the Election Commission for halting the Municipal elections in Jammu and Kashmir… Will the Election Commission surrender before the BJP?" Singh asked. 
He alleged that the ruling BJP at the Centre has made the union territory an "open prison". 
"On October 3, there will be a meeting in Jammu where all opposition parties including Congress, National Conference, PDP, Shiv Sena, CPI, and CPI(M) will discuss the current situation prevailing in Jammu and Kashmir. The BJP has made Jammu and Kashmir an open prison … Its statehood was taken away…," Singh said. 
The terms of the Srinagar Municipal Corporation and the Jammu Municipal Corporation are ending in November. The Panchayat elections are also due in November-October in the union territory.