Jammu, January 22: Lieutenant Governor, Manoj Sinha paid homage to Netaji Subhas Chandra Bose on the eve of his Janm- Jayanti.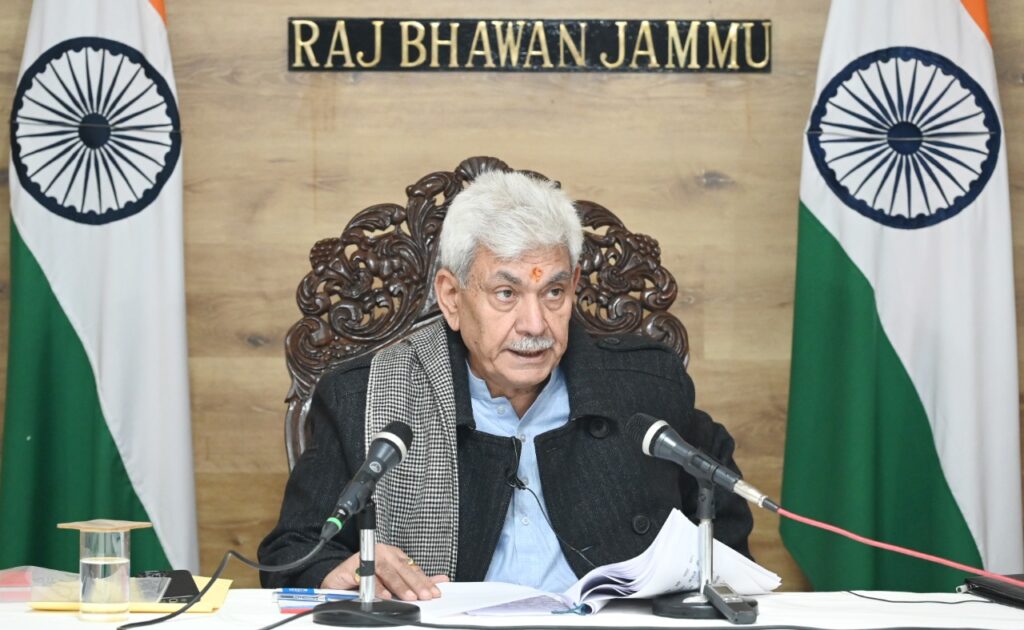 In a message, the Lt Governor said: "Parakram Diwas is the occasion to remember the great son of our motherland who dedicated his life to the nation and the people. Netaji Subhas Chandra Bose is an embodiment of patriotism, courage, sacrifice, and determination
His relentless pursuit to liberate our country from foreign rule united the entire society and shaped the idea of a modern India. On this day, let us rededicate ourselves to the idealism and the spirit of sacrifice of Netaji and work for building an inclusive and equitable society, the Lt Governor added.