KISHTWAR, March 18: A farmer awareness camp was organised at panchayat Jawalapur, block Bounjwah today in which farmers were made aware about Kharif crops technical know-how and department schemes for farming community.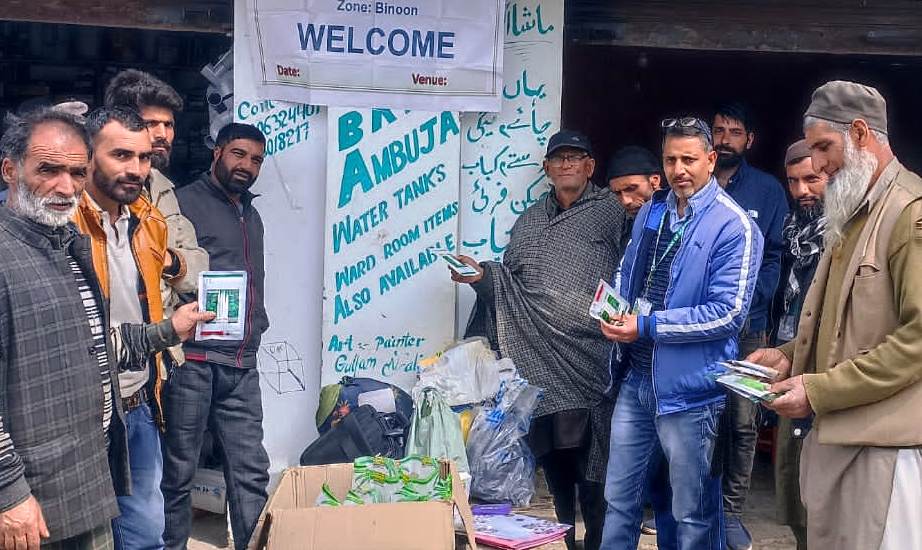 Kharif vegetable seeds were displayed for sale at 50% subsidies rate. More than 40 progressive farmers participated from various villages of block Bounjwah. JAEO Ajay Chander Sharma apprised them about soil health, KCC, organic farming and other schemes.
AEO Binoon Ampy Singh Sundyal thanked farmers for their participation and encouraged them to welcome upcoming Holistic Agriculture Development Program with enthusiasm.