Los Angeles, Jan 23 (PTI) Hollywood star Anne Hathaway says much-like her fans she is also "frustrated" waiting for the third installment in the beloved "The Princess Diaries" franchise.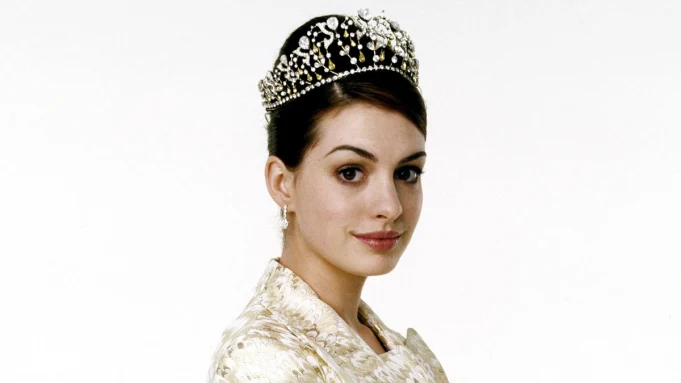 Disney had confirmed in November that another chapter of "The Princess Diaries" saga was in the works with Aadrita Mukerji attached to write. Debra Martin Chase was also reported to be returning to produce the new film.
The film has been in development for years and Hathaway believes delivering a convincing third part is a process that requires "patience".
"We feel the exact same, and I know it's probably very frustrating… It's a process that requires patience, and so everybody should consider themselves a part of the movie business now, because this is how long it actually takes to make things," she told People magazine.
Hathaway has not yet signed for the new film officially, but has expressed interest in being part of the upcoming installment.
"The Princess Diaries" was released in 2001 with Garry Marshall directing Julie Andrews and Hathway. The comedy was based on the popular Meg Cabot novel series with Mia Thermopolis (Hathaway) at the center of the story. Mia is a teenager from San Francisco who discovers that she is the heir apparent to the throne of Genovia.