New Delhi [India], January 16 (ANI): While hearing a plea moved by some persons with disability, the Delhi High Court on Monday directed the Yash Raj Films, the producers of the upcoming movie Pathaan to prepare audio description, close captioning and subtitles in the Hindi language for the OTT release to make it accessible for persons with hearing and visually impairment.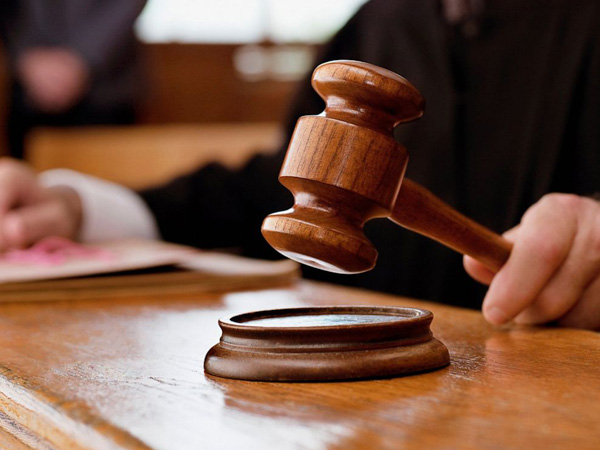 Justice Prathiba M Singh directed the film producer to prepare an audio description, close captioning, and subtitles within two weeks and submit it to the Central Board of Film Certification for a decision on re-certification by February 20. The court has directed to take a decision on the recertification of the film by March 10.
The movie is to be released in theatres on January 25. Later on, it will be released on the OTT platform Amazon in the month of April.

The bench said, "In the context of films special measures would have to be taken for the hearing and visually impaired persons inasmuch as the experience of watching a film in the movie theatre cannot be denied to such persons."

The bench has impleaded the Indian Broadcasting and Digital Foundation, Film Producers Association, and Ministry of Electronics and Information Technology as respondents and directed them to file their stand by February 28.

While listing the matter on April 6, the court said, "In the meantime, insofar as the theatrical show exhibition of the film, if the producer wishes to do so, they may contact the app providers to explore the possibility of providing audio description and subtitling to be done for future films."

The order has been passed on a petition seeking a direction to make captions in the movie accessible for persons with visual and hearing impairments.
The petitioners have also sought a direction for the inclusion of audio description, close captioning, and subtitles.
The petition was moved by some people with disability (PwD), a law student, advocates, and the director of the National Association for Deaf seeking a direction to enforce rights and accessibility requirements for the PwD under the Rights of Persons with Disability Act.

It was submitted that movies released in India are not catering to the needs of the disabled.