KULGAM, September 19: The Deputy Commissioner (DC) Kulgam, Dr.Bilal Mohi-Ud-Din Bhat today chaired a meeting of officers regarding resolving of Prime Minister Package and minority category employees issues of urgent nature.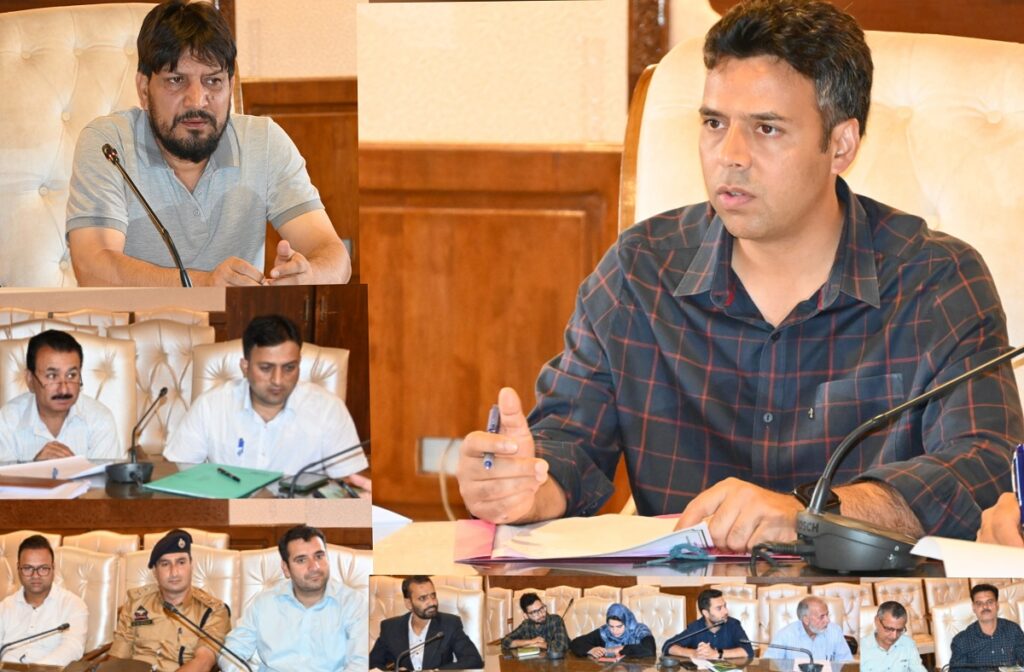 He directed the officers to address service related issues of these employees with utmost priority.
All HoDs were directed to follow the directions passed to them and ensure compliance without any delay.